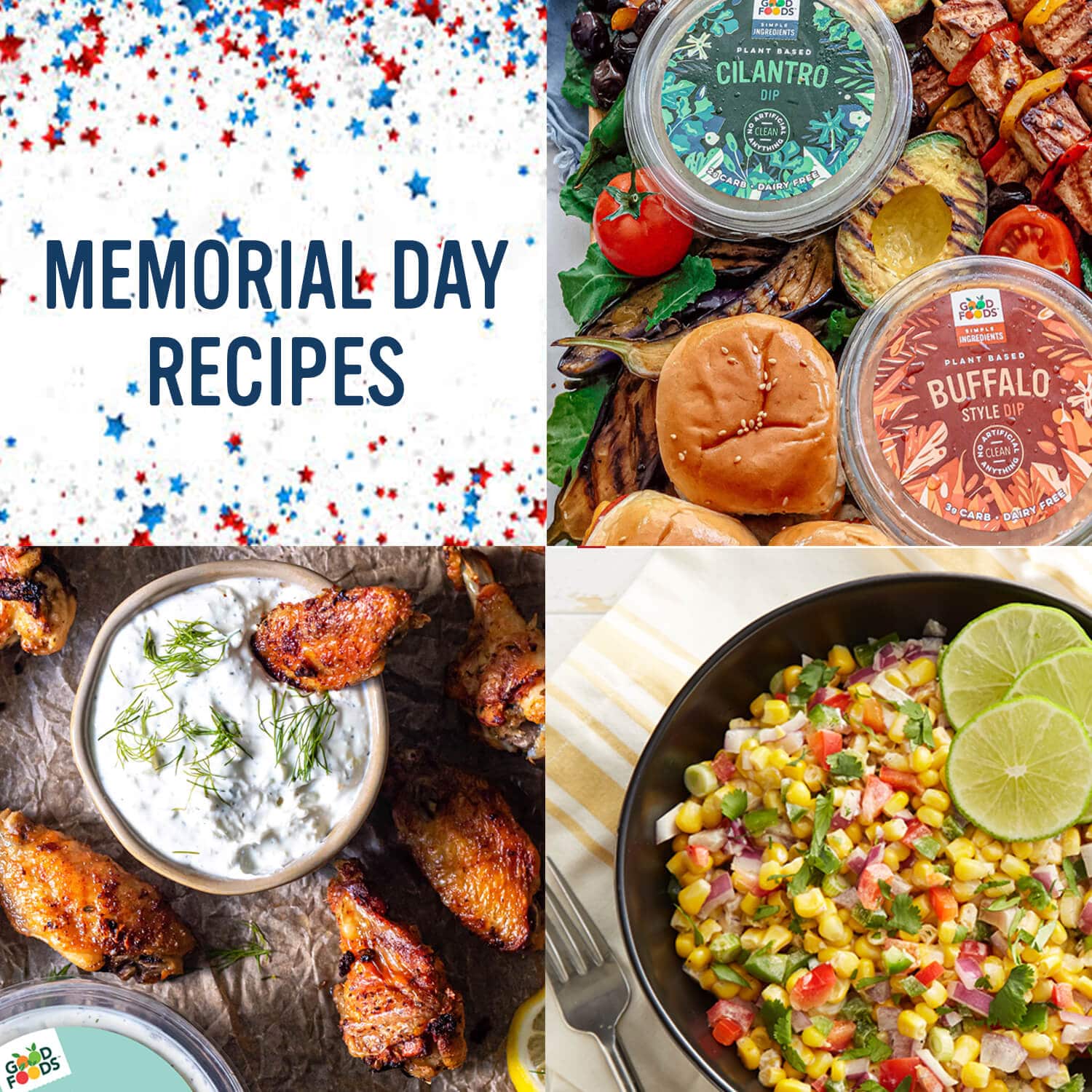 3 Memorial Day Recipes Worth Celebrating
While we're all celebrating Memorial Day a little differently this year, we're excited to have a weekend celebrating the unofficial beginning of summer!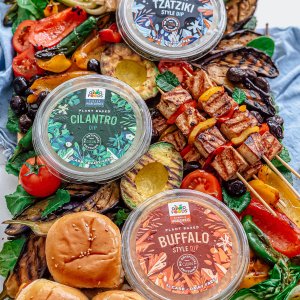 There's nothing like the sizzle of a grill to start the festivities! Whether it's meat or veggies, our plant-based Cilantro Dip, Tzatziki Style Dip, and Buffalo Style Dip makes any smoky flavors that much tastier. We added shishito peppers, avocados, and tomatoes to shake up the menu! Get the recipe here.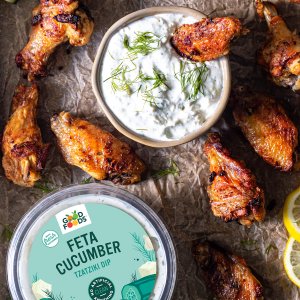 Forget BBQ and reach for our new Feta Cucumber Dip to dunk in your chicken wings! Don't have a grill? Bake the wings on a baking sheet lined with parchment paper at 425 degrees for 40-45 minutes or until crispy, flipping halfway through. Get the recipe here.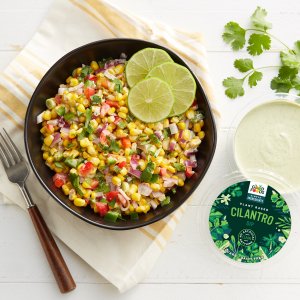 This may be a little corny, but our corn salad recipe is what summer dish dreams are made of! At just 20 minutes, this is one of our quickest recipes ideal for an on-the-go summer party dish. This recipe is sure to make anyone a corn-ivore! Pair with our creamy Cilantro Dip. Get the recipe here. 
How are you celebrating Memorial Day weekend? Comment below and tell us!