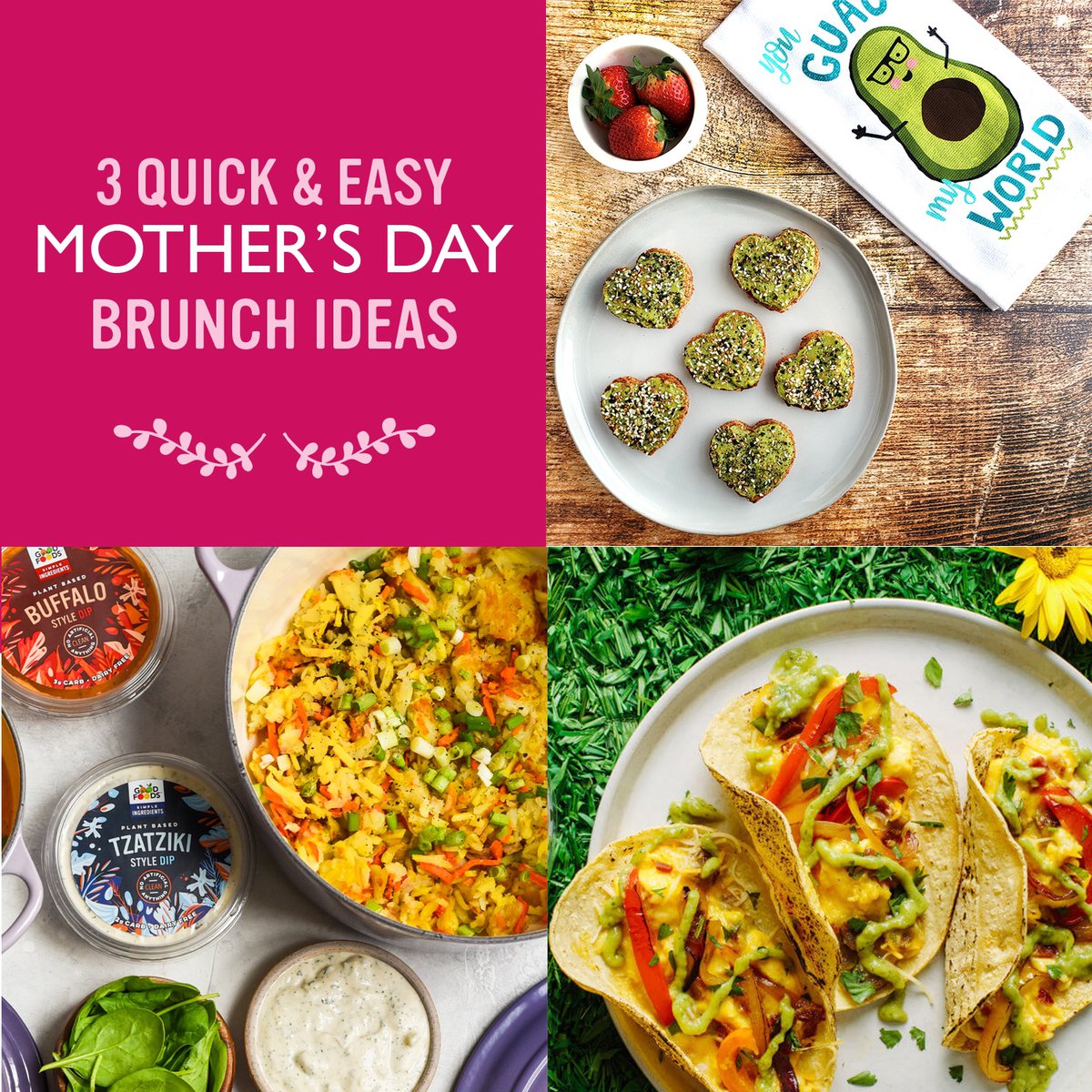 3 Quick and Easy Mother's Day Brunch Ideas
Every mom deserves the best, that's why we've crafted three easy options to cook up for a delicious brunch! Spend less time in the kitchen and more time enjoying the day with your mom with three recipes that are sure to impress.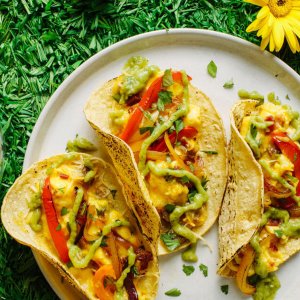 These easy breakfast tacos mom is sure to love! Rich with protein, vitamins and minerals – eggs are a nutritious way to start the day. We know you will love these tacos topped with our refreshing Avocado Salsa. Get the breakfast taco recipe here.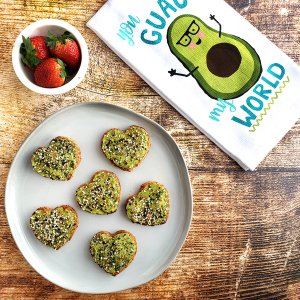 Show mom how much you love her with these heart shaped avocado toasts using our Organic Avocado Mash. Topping possibilities are endless – a fried egg, shredded radish with red pepper flakes or bacon with tomato and jalapeno! Get the avocado toast recipe here.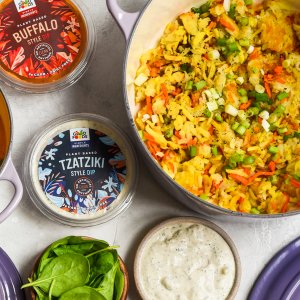 Who said eating vegetables has to be boring? We've got you covered with these healthy mixed-vegetable hashbrowns that are so delicious and filling! Pair with our Buffalo or Tzatziki Style Dip. Get the hashbrown recipe here.

Let us know what recipe you are excited to try! Comment below.