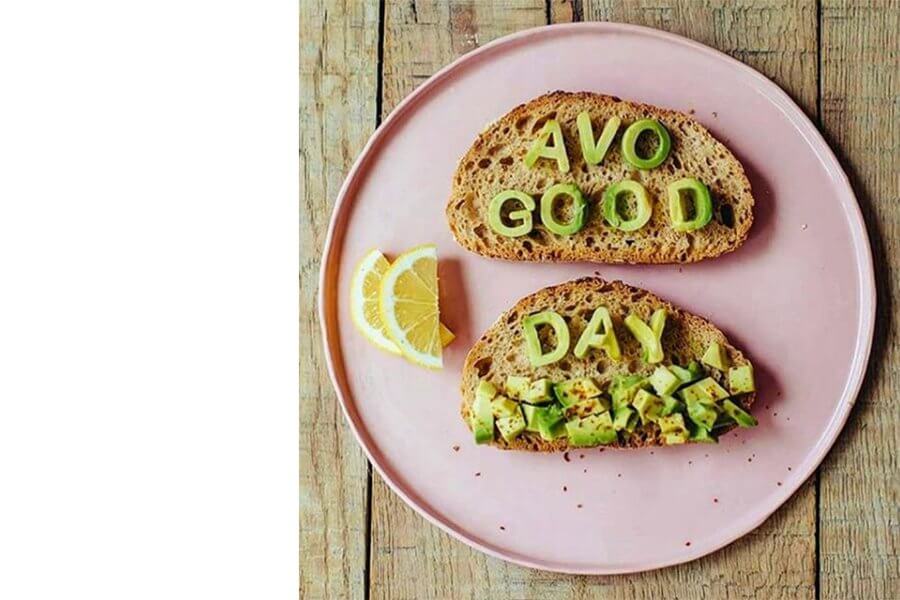 Easy Graduation Party Hacks
Finals ☑️ Cap and Gown ☑️ School Year Full of Memories ☑️ Graduation Party Menu …uh oh…
Ah, graduation… what an exciting time for the graduate. Its big life moments like these that bring entire families and loved ones into one house, which can induce panic in the host who is trying to figure out how to feed everyone!
Fear not, hosts! We have you covered. Feeding everyone will be a breeze with these recipes: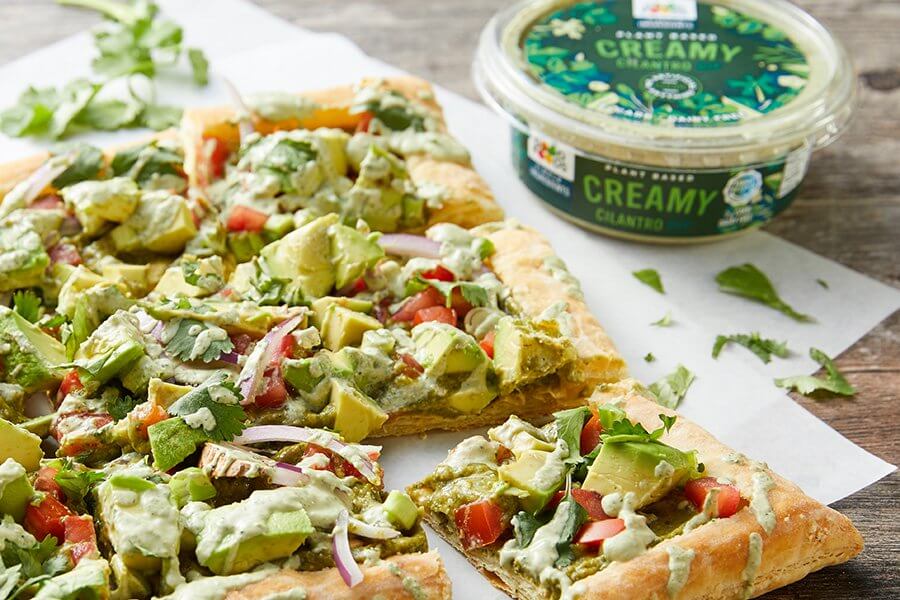 Can you imagine a recent grad who isn't satisfied with a slice of pizza? Good Foods Creamy Cilantro Dip drizzled on top of veggies and a doughy base makes the B.S. worth it. Skip the greasy delivery pizza and opt for this healthier version sure to impress any foodie from grad to grandpa!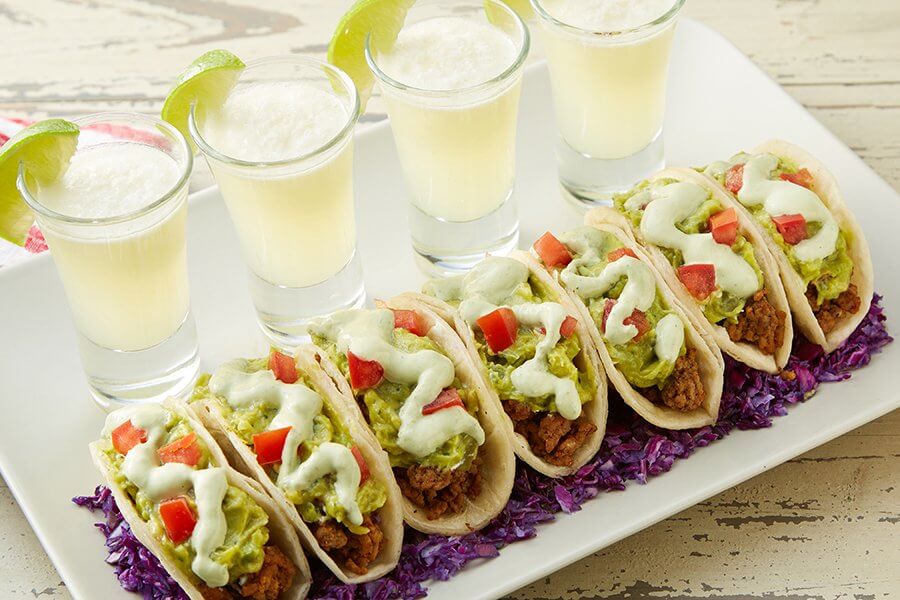 We can all agree that anything hand sized and full of flavor is a win-win in our book! Our recipe makes 24 mini tacos and you can easily double (or triple!) the recipe for those with a bigger/hungrier crew to feed. Look at you and your grad self!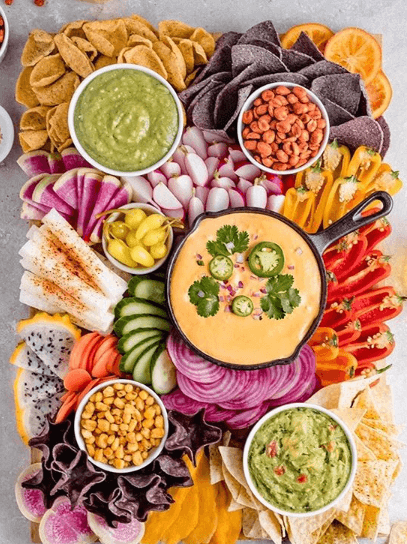 Is it possible to make vegan food that everyone likes? YES! Take a note from Ain't Too Proud To Meg and pick up our dairy-free Queso Style Dip and Tableside Chunky Guacamole to match with everyone's favorite dippers. Unlike waking up for an 8 AM class, this is a win-win recipe that's easy to handle.
If you're not quite ready to channel your inner Top Chef, check out our plant based dips, guacs and regular dips that are the perfect go-to for those party moments!
From all of us at Good Foods, may your cap fly as high as your dreams and let the new adventures begin!