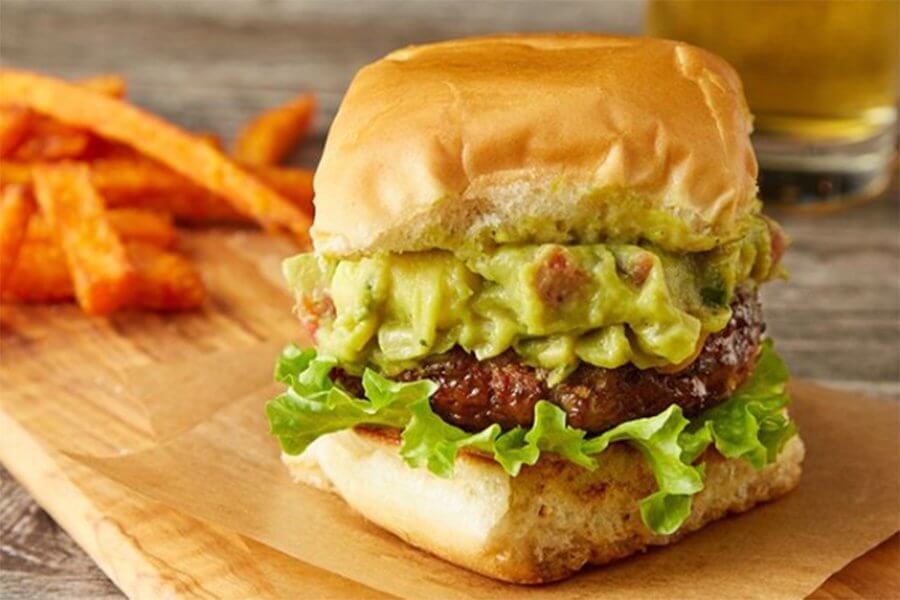 Recipes to Keep Things Good & Dandy This Summer
Suns out, bread-buns out!
Time to sit by the clear, blue pool with sunglasses on and a drink in hand. Nothing says "vacation mode" more than a big scoop of Good Foods™ dips and the crunch of fresh Dandy® veggies on your plate.
Get all up in our grill and see how we celebrate the grilling season:
Guacamole Burger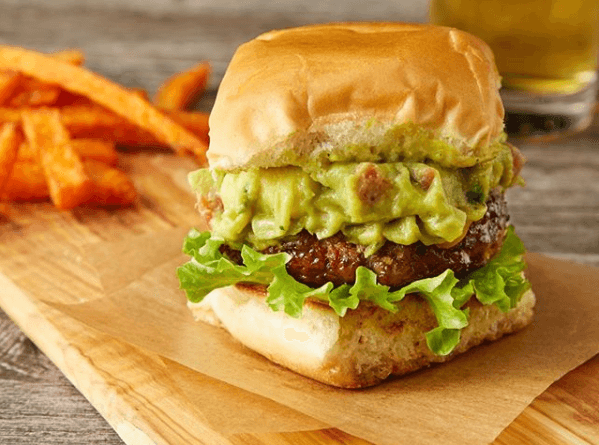 We definitely like these buns! Add a scoop of our Chunky Guacamole to your juiciest burger for a cool twist to this sizzling classic; or spice it up with our Spicy Guacamole or Southwest Guacamole. No matter which one you choose, we promise to keep it Good.
Mexican Street Corn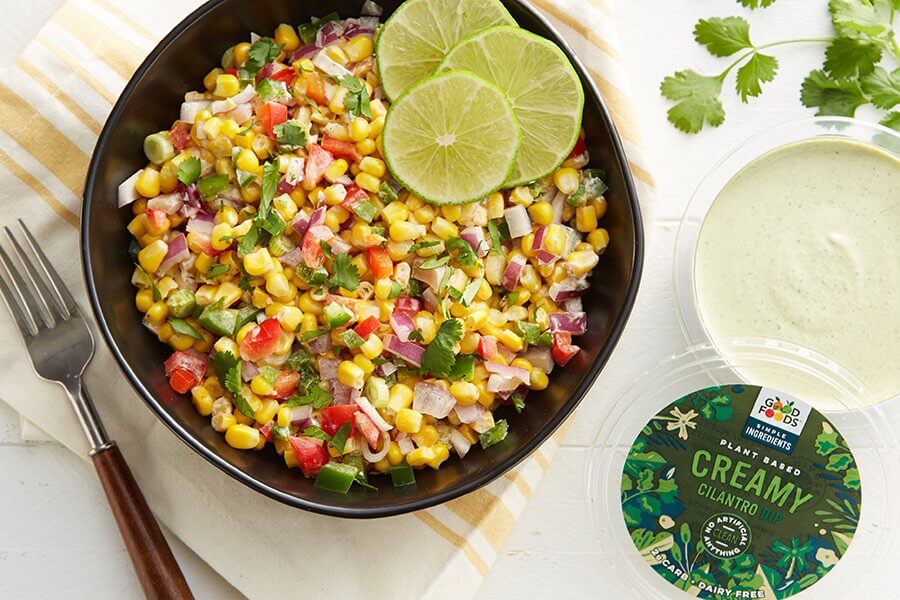 This recipe is a uni-corn among the others. With Dandy® sweet corn and Good Foods Creamy Cilantro Dip, this recipe is sure to stand out as more than a side dish. We won't tell if you take an extra scoop, or two or three…
Grilled Veggies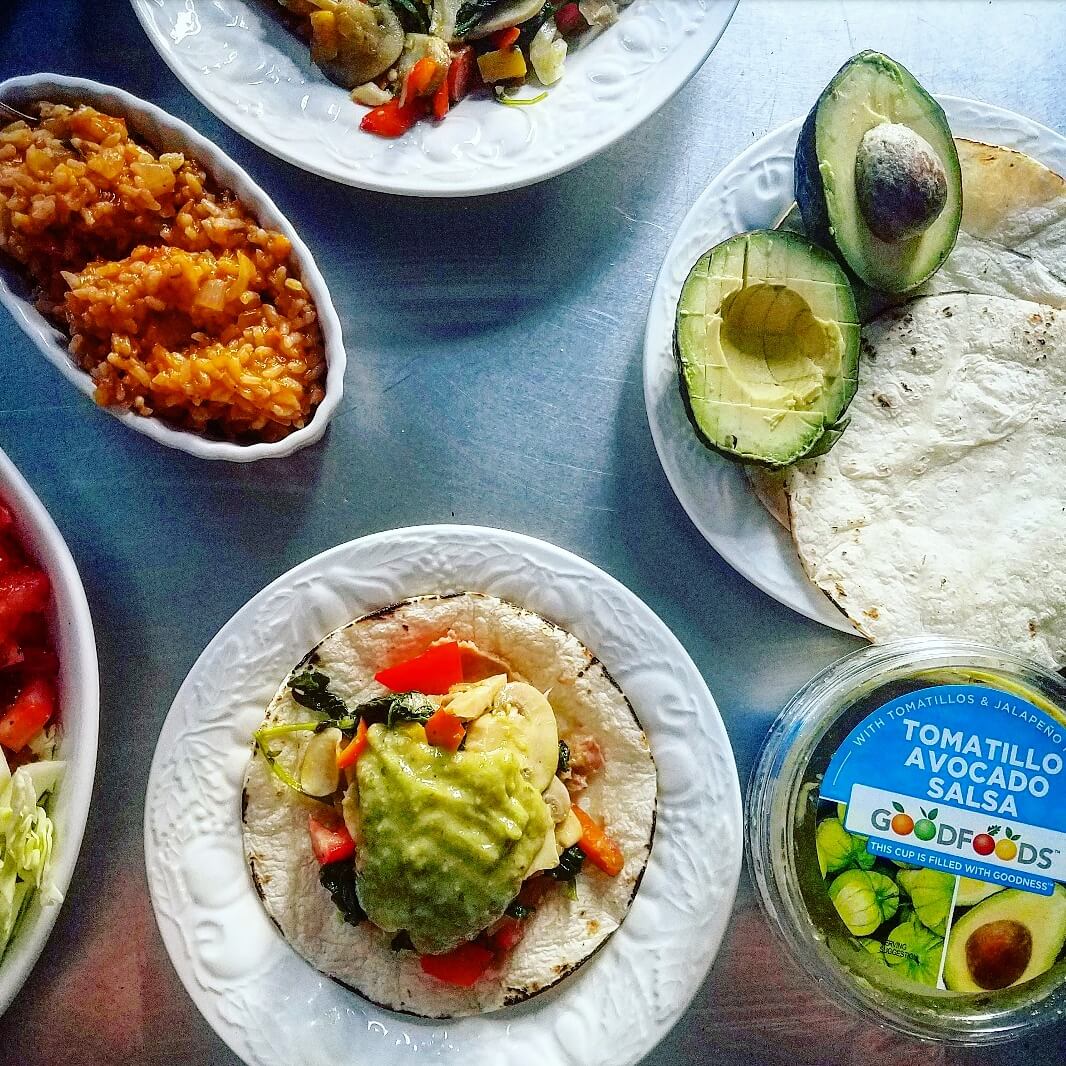 Sizzle up your menu with veggie fajitas! Our Avocado Salsa adds a little spicy, extra flavor to those veggies fresh off the grill and onto the tortilla. Trust us, the kids will definitely want to eat these.
Feeling inspired to grill up some goodness? Enter our Good & Dandy Sweepstakes now for your chance to WIN a Weber® grill and Good Foods Products!