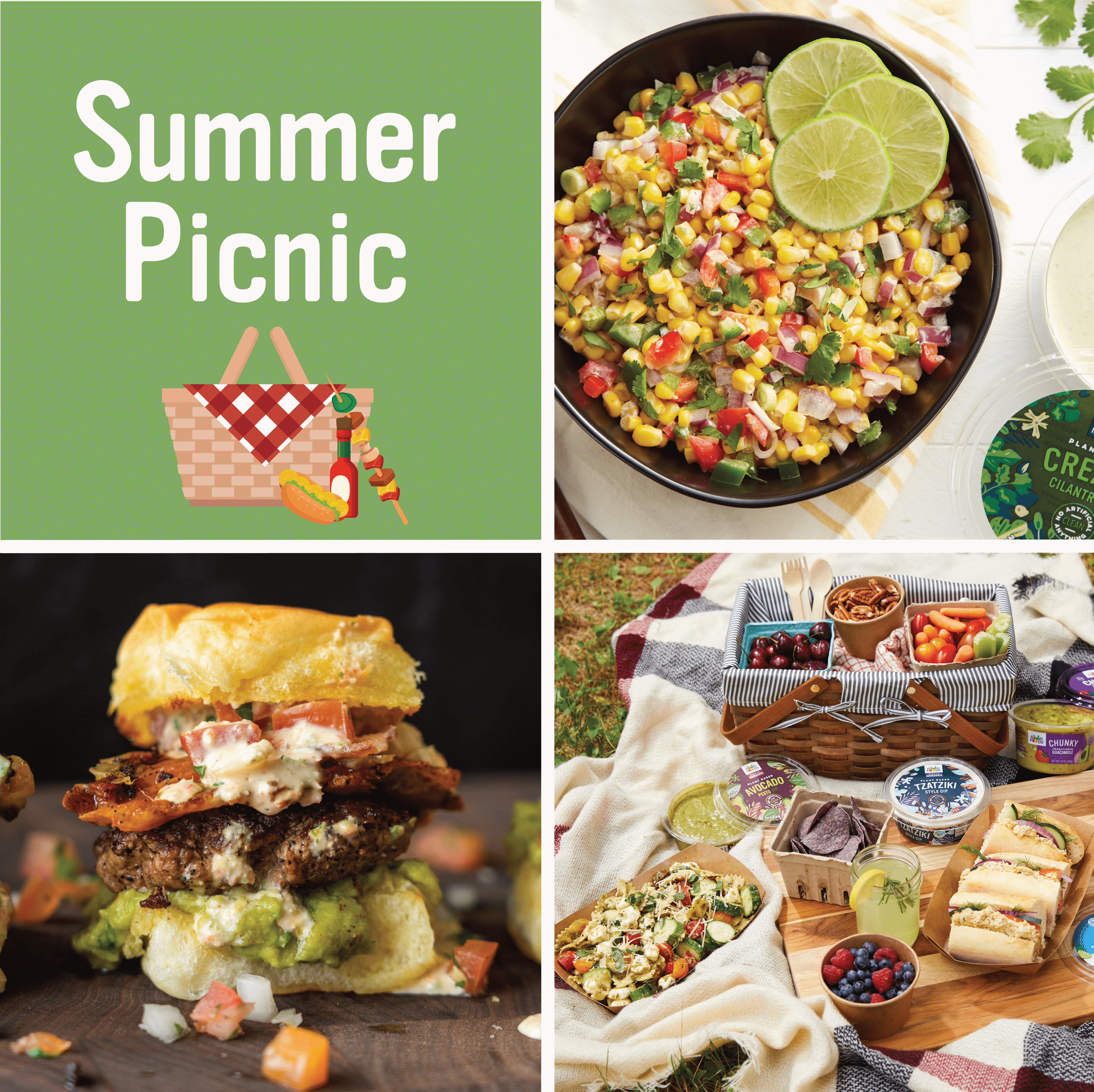 Bring Good Foods Along For Your Next Summer Picnic!
Summer picnics are a great way to enjoy some fresh snacks in the summer sun! We've rounded up some of the best recipes for creating the perfect summer picnic. Let us know what your must have picnic item is by leaving a comment below!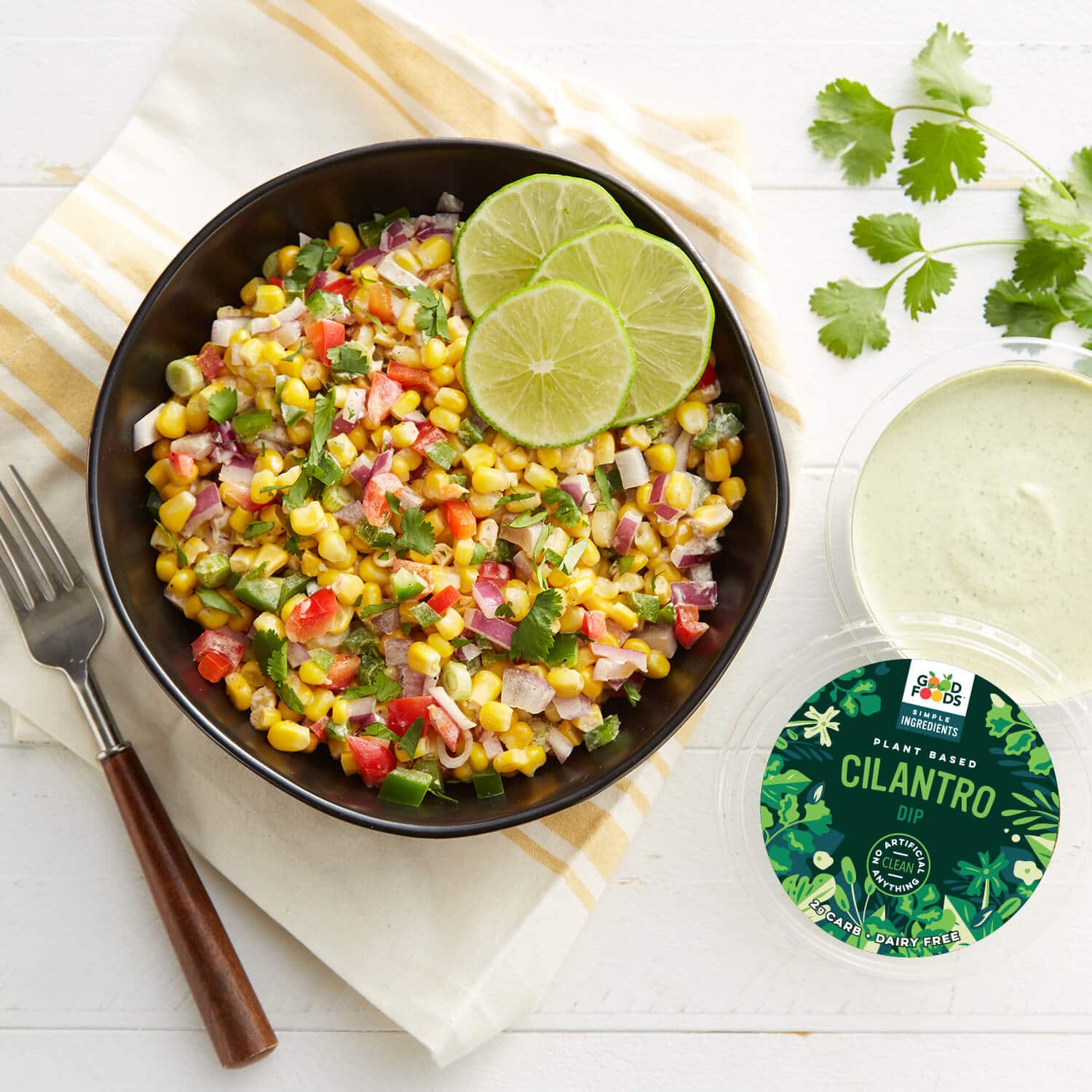 Bring this vibrant and refreshing Cilantro Mexican Street Corn Salad to your summer picnic! Good Foods Plant Based Cilantro Dip makes for the perfect dressing in this corn salad.

Good Foods Tzatziki Style Dip and Good Foods Plant Based Avocado Pesto Dip create the perfect Mediterranean-inspired combo in this Tzatziki Chickpea Sandwich & Pesto Pasta Salad recipe!

Try out Good Foods Greek Yogurt Ranch Dip in @mypaleoishlife's Savory Sliders recipe, topped with Good Foods Chunky Guac, at your next picnic!
Which summer picnic recipe is your favorite? Comment below and let us know!