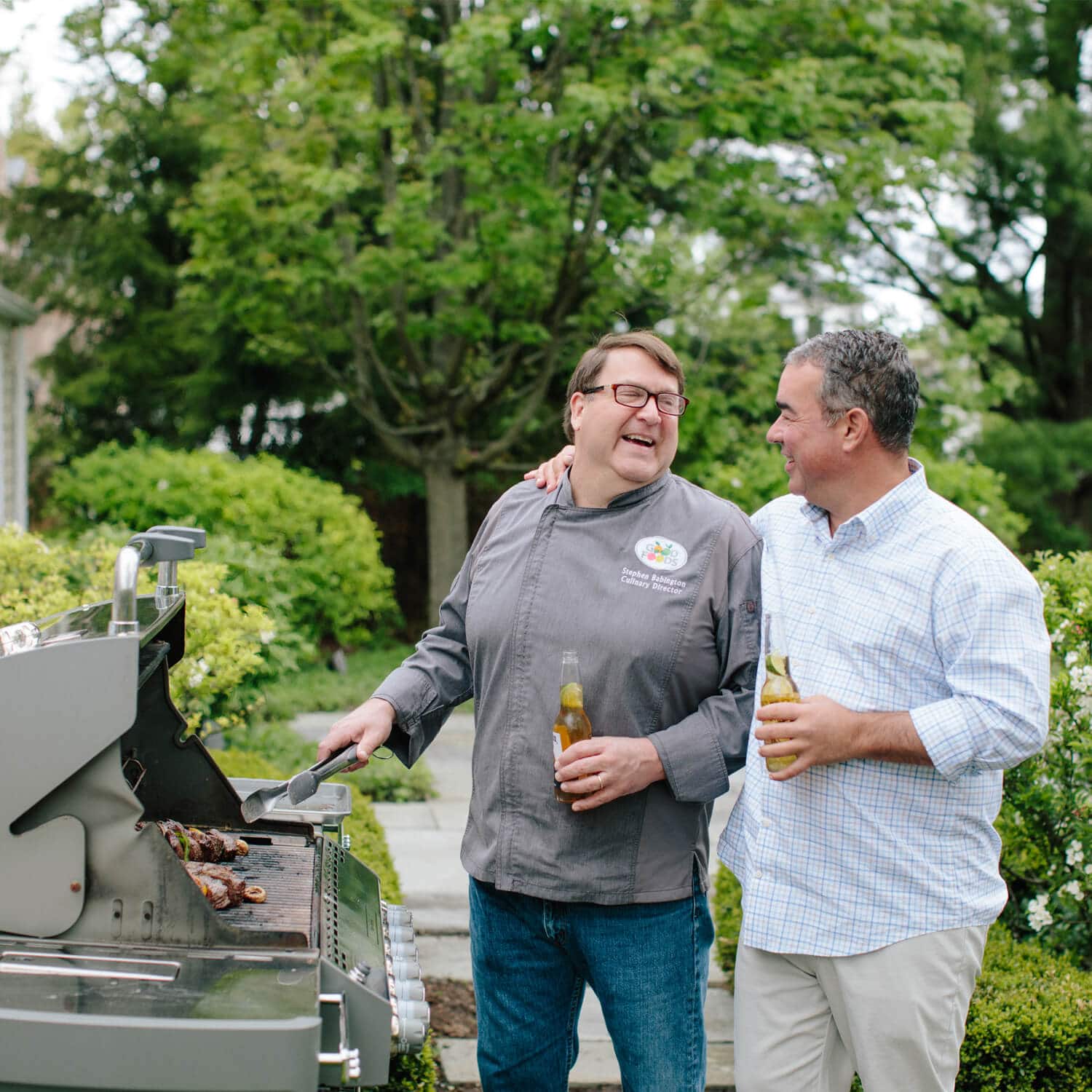 #Dadapproved recipes for Father's Day
This Father's Day, unlock the key to your dad's heart (and stomach) with these dad-approved recipes featuring Good Foods dips.
Grilled Chicken, Veggie & Shrimp Kebabs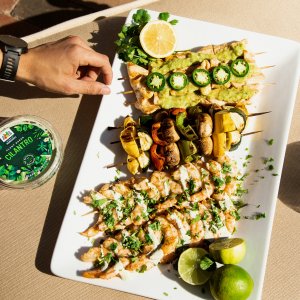 Mouthwatering goodness! Perfect for summertime grilling, let dad indulge in these savory kebabs. Trying topping your grilled favorites with our dips & salsa! We especially love our Avocado Salsa with the grilled chicken and our Cilantro Dip with the grilled shrimp!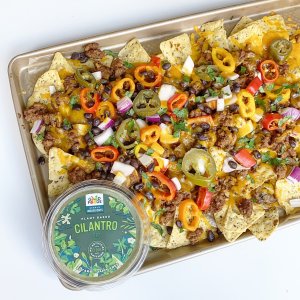 Our friend @confessionofadietitian created this crunchy, cheesy goodness! Enjoy making these sheet pan nachos while spending some quality one-on-one time with dad. Add our Cilantro Dip on the side and have fun with it! Making good food is always a great moment to share with someone you love!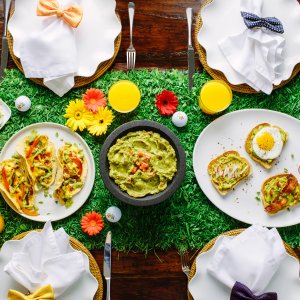 What's a better bonding session with dad than indulging in a delicious breakfast! Whether you are wanting a breakfast taco or some toast, both are so simple to make that it's best to make it a Father's Day tradition. Don't forget to top it off with as much Avocado Salsa as you want!
How are you celebrating Father's Day weekend? Comment below and tell us!