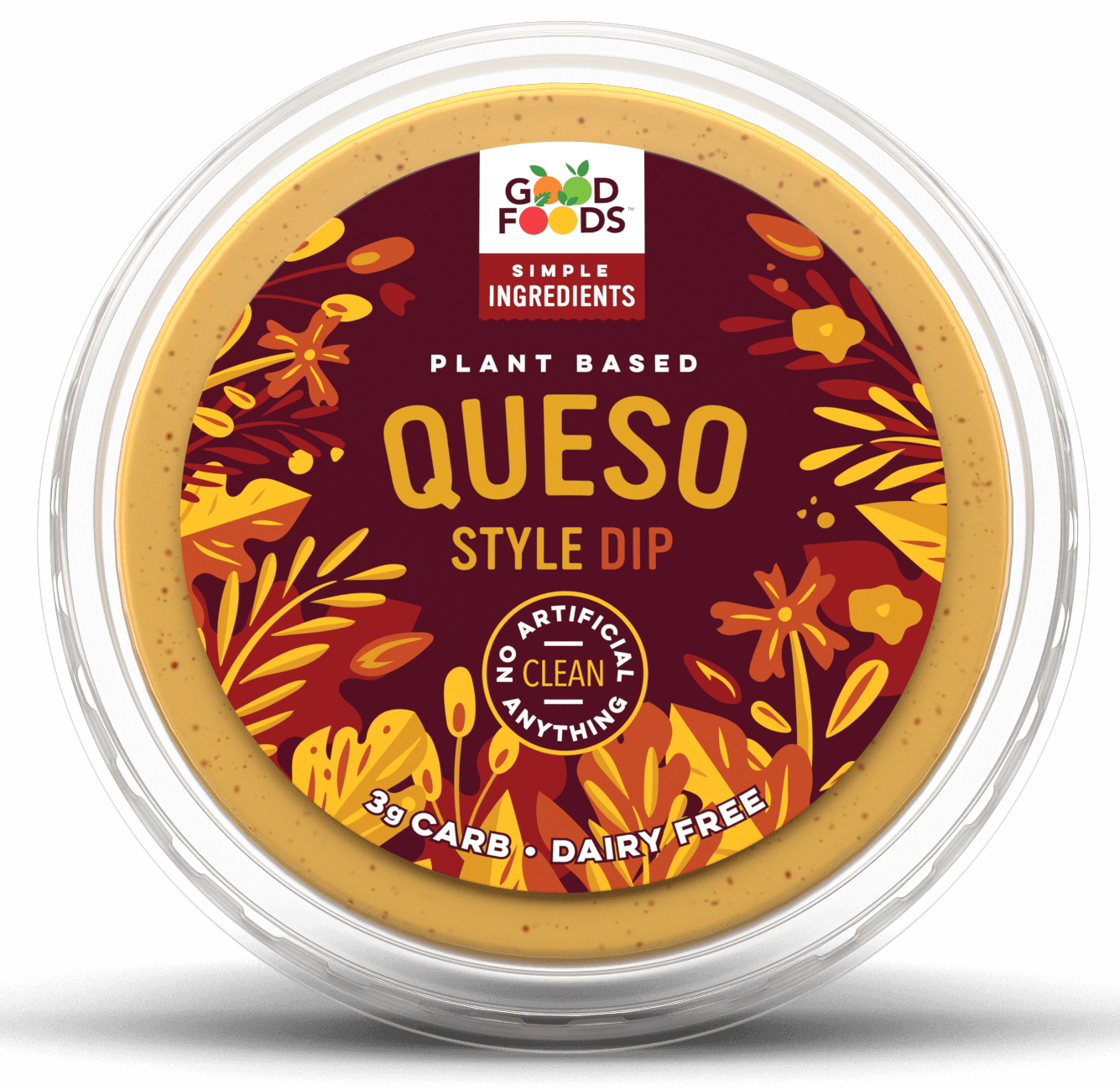 Good Foods Featured in Good Housekeepings "31 Best Vegan Products Of 2021"
From Good Housekeeping 
Good Foods uses high-quality fresh ingredients to make incredible dips, dressings and more. Their chunky guacamole is not to be missed, but this plant-based queso style dip delivers on both nutrition and taste.
Completely dairy-free, ingredients in this top pick include cauliflower, red bell pepper, almonds, nutritional yeast and more. Pair it with chips, pretzels or your favorite veggies for a satisfying vegan snack.
Read the full article here.