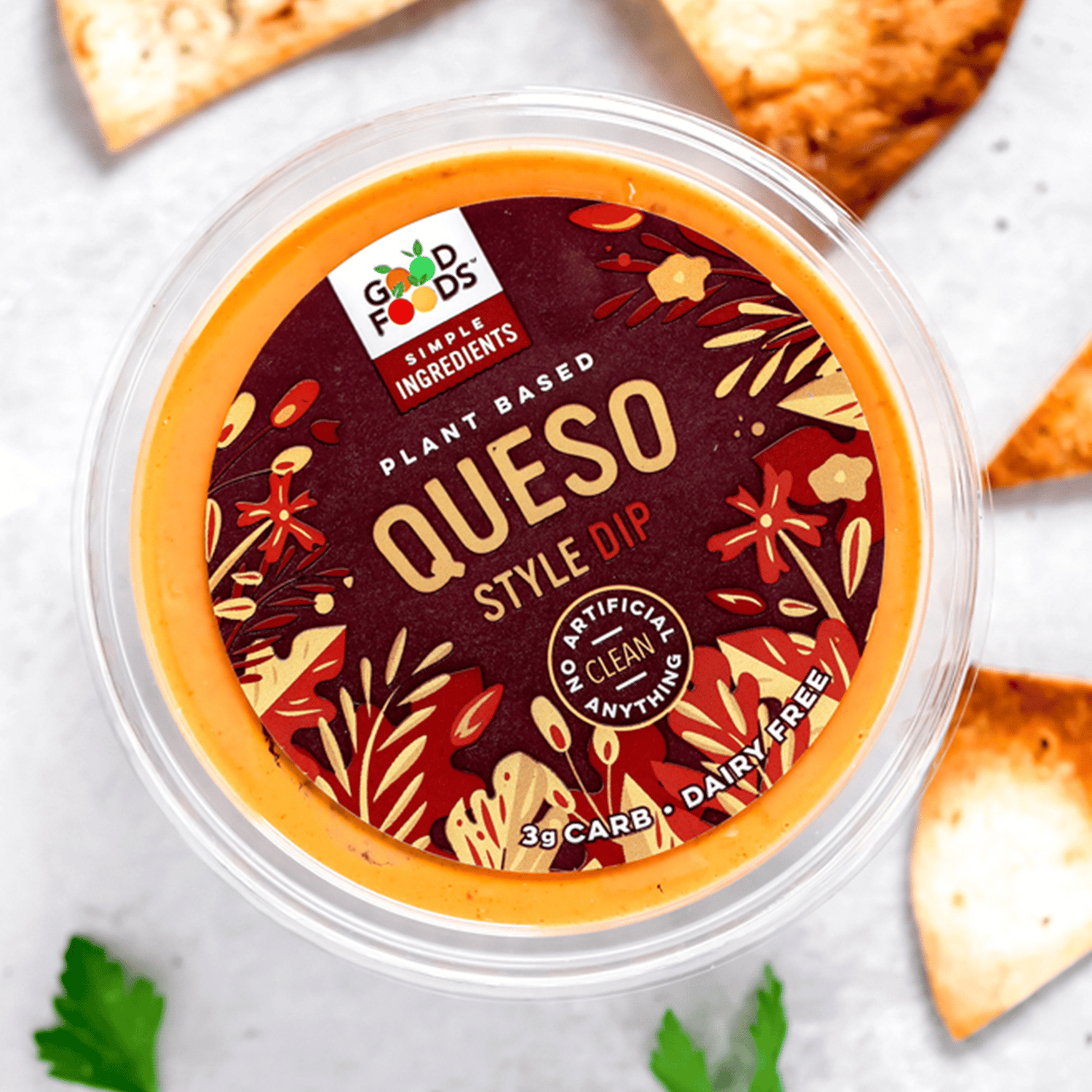 Here Are The Best Plant-Based Foods We Tried And Became Obsessed With In 2022
Because there are so many exciting new vegan items to try in a year, we rounded up my favorite foods from grocery stores I tried in 2022, including Good Foods Plant-Based Queso!
Another exciting development in plant-based cheese this year is Good Food's queso dips. As a longtime vegan, it's always thrilling to see a product you can buy that used to take you quite some time and effort to make at your own at home. Good Foods offer both a regular-style queso and a spicy queso and both are really excellent. I've tried them both cold as a dip and warmed up, and I definitely recommend trying them with nachos or any other adjacent recipe. They're also pretty easy to find in your local Target.
Check out the full article here!
Article sourced from Buzzfeed.com.