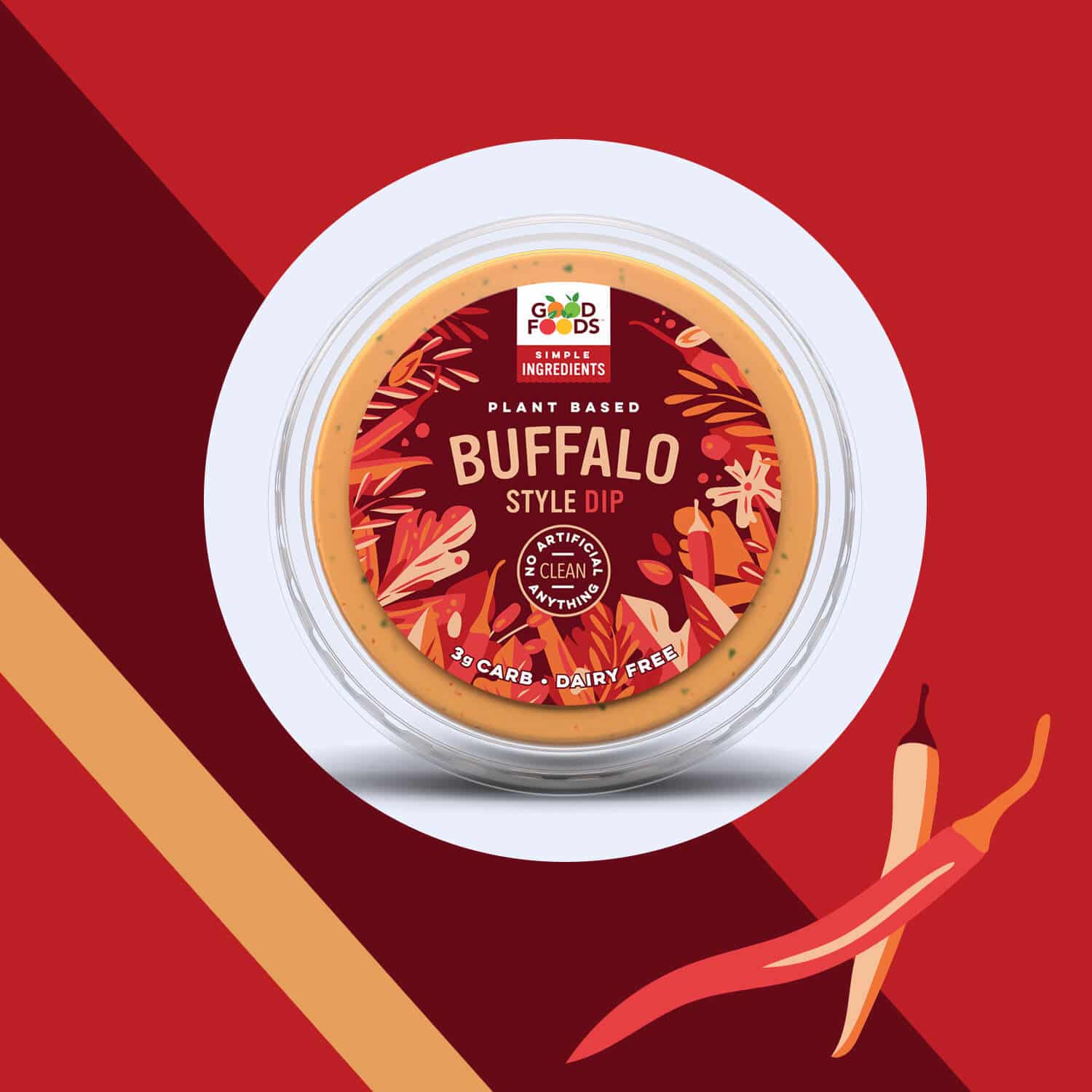 Plant Based Buffalo Dip in Women's Health Magazine's '20 Best Healthy Late-Night Snacks…'
We are so excited to announce that our Plant Based Buffalo Dip is part of Women's Health magazine list of '20 Best Healthy Late-Night Snacks For When You're Trying To Stick To A Diet'.
Grab a container of veggie-packed dip (you would never know this creamy cauliflower based buffalo dip was vegan!), and use a half cup of grape tomatoes as dippers—Gorin says tomatoes offer melatonin to help you sleep.
Per serving: 40 calories, 3 g fat (0 g saturated), 3 g carbs, 1 g sugar, 210 mg sodium, 1 g fiber, 2 g protein.