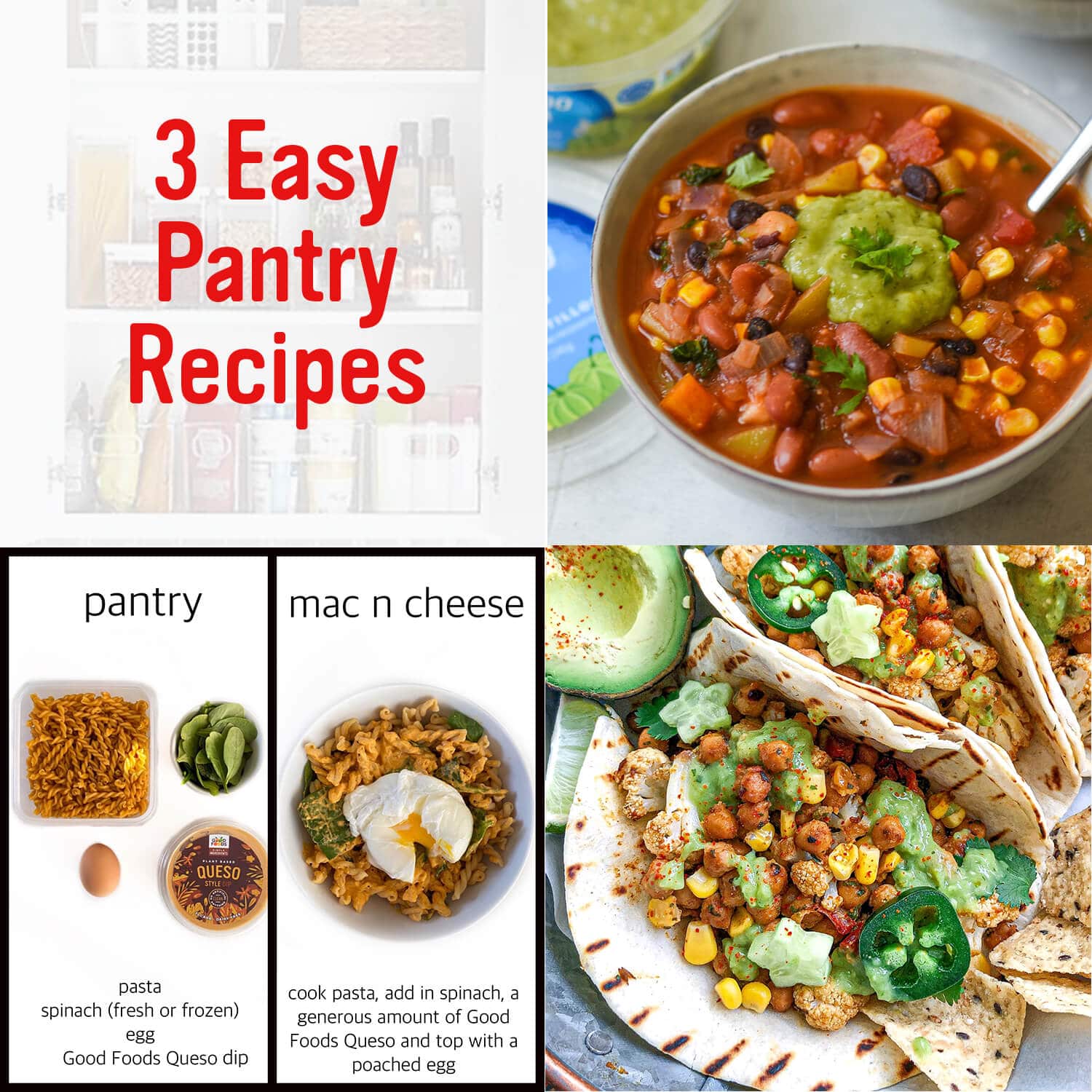 Pantry Staple Recipes
Looking to use up ingredients that can be found in your pantry? Us too! We're sharing simple recipes that can be made using our Good Foods line of dips that can easily be made at home.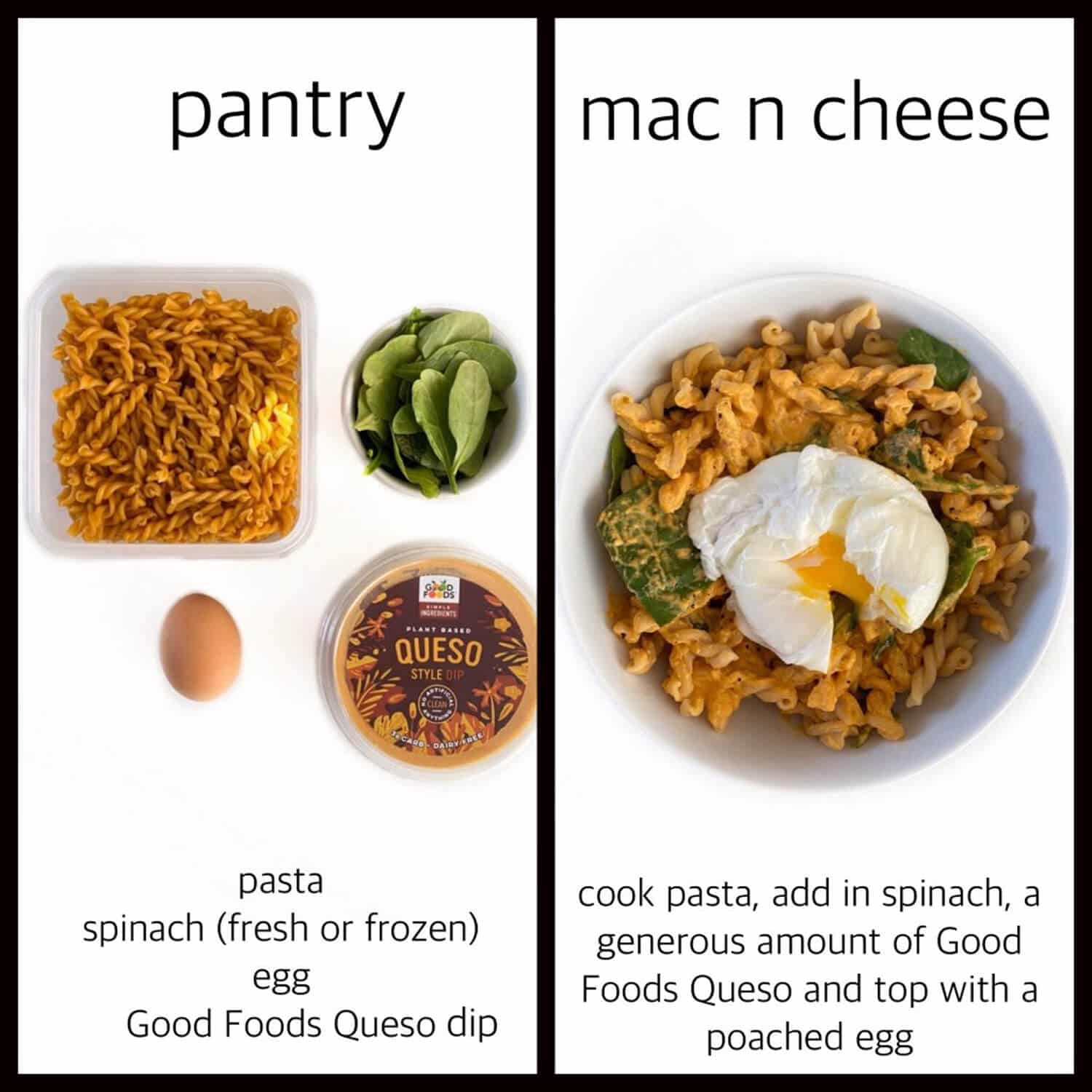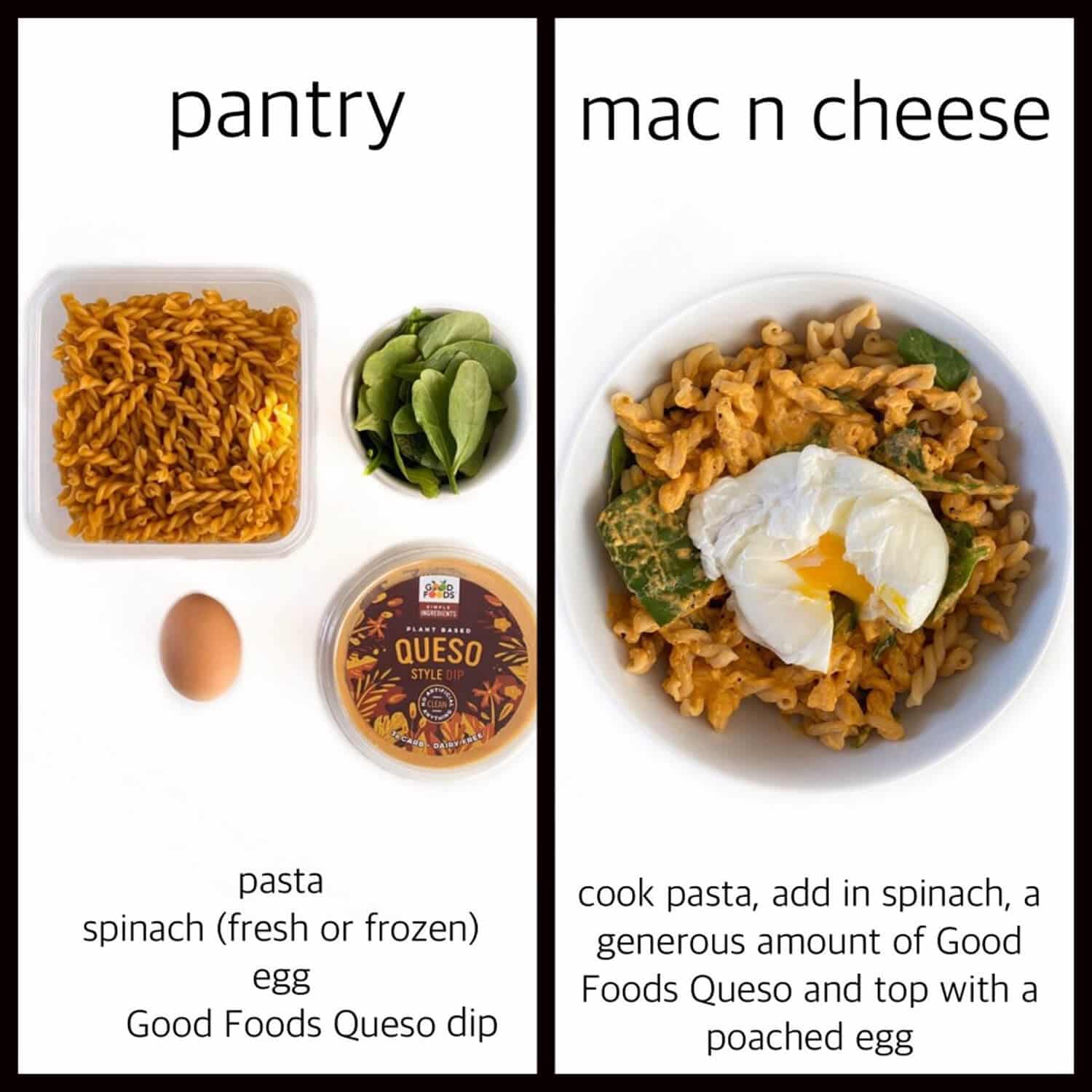 Our friend @confessionofadietician always has two things on hand: pasta and a variety of Good Food dips: Made with healthful ingredients, Good Foods dips packed with flavor are an amazing compliment to any pasta dish. Get the recipes here.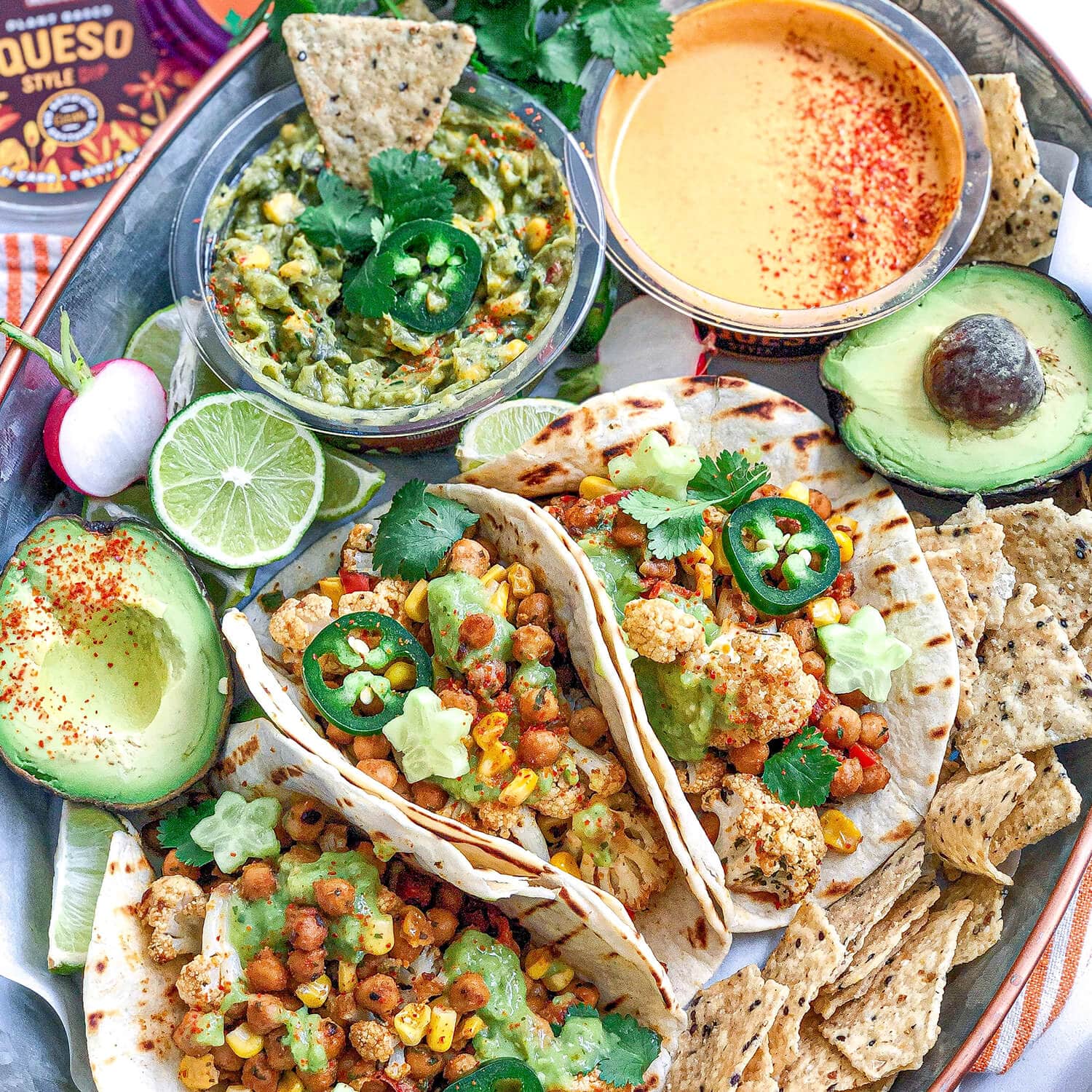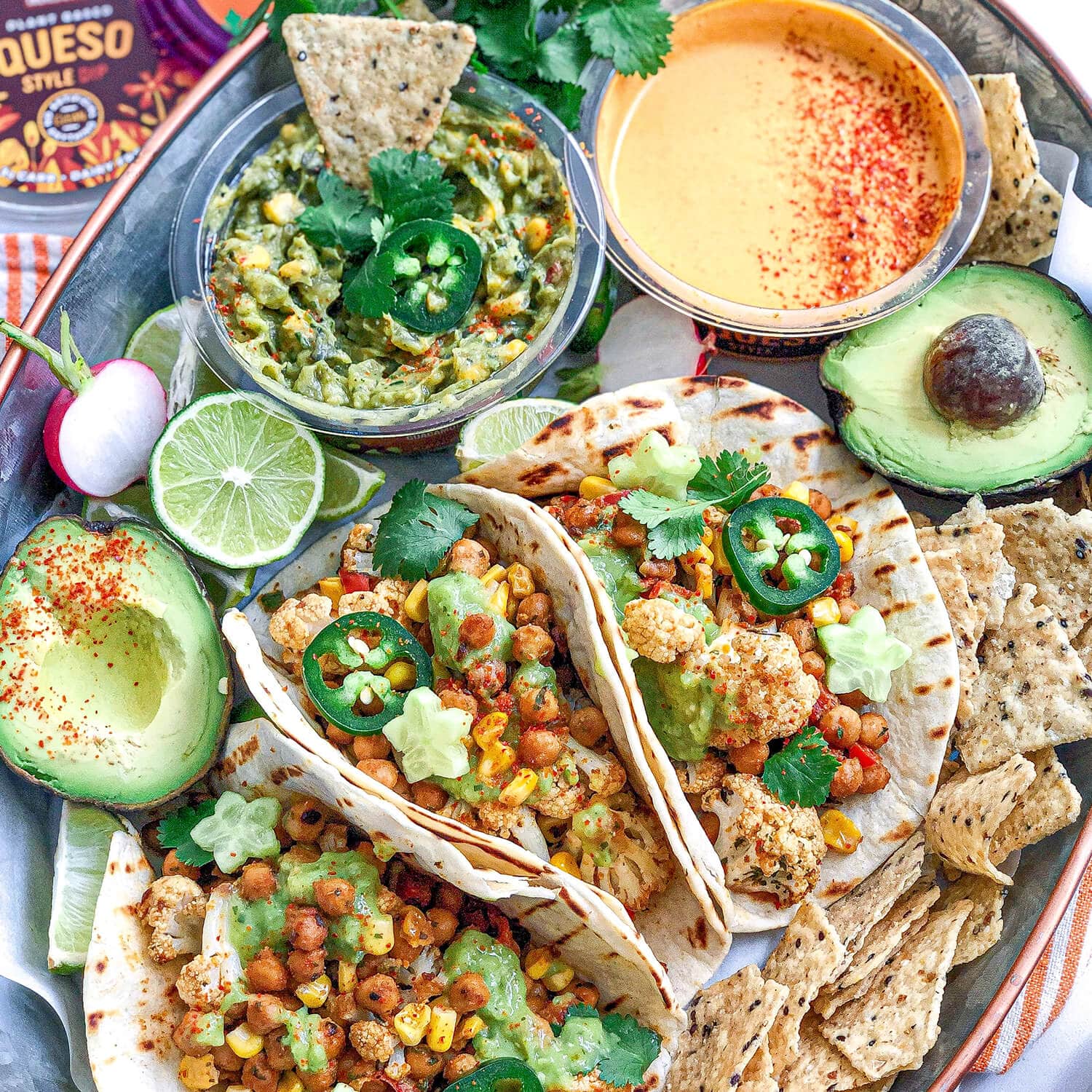 It's summertime, and what better go-to dish is there than to assemble your own taco and use Good Foods dips to punch up the flavor. This recipe from our friend @naturallyzuzu for Southwest Chickpea & Cauliflower Tacos transforms tacos into the perfect vehicle for getting all your veggies in. Get the recipe here.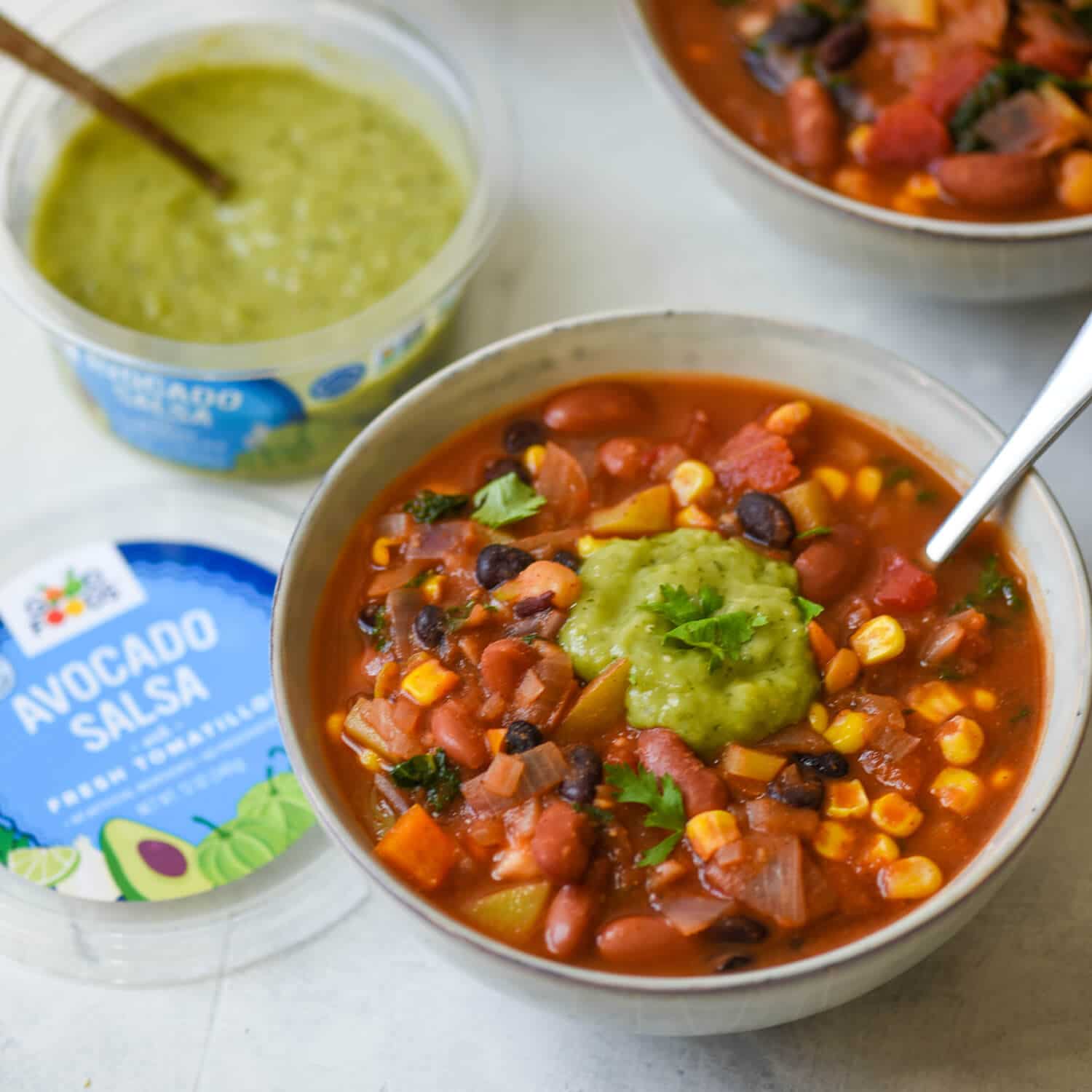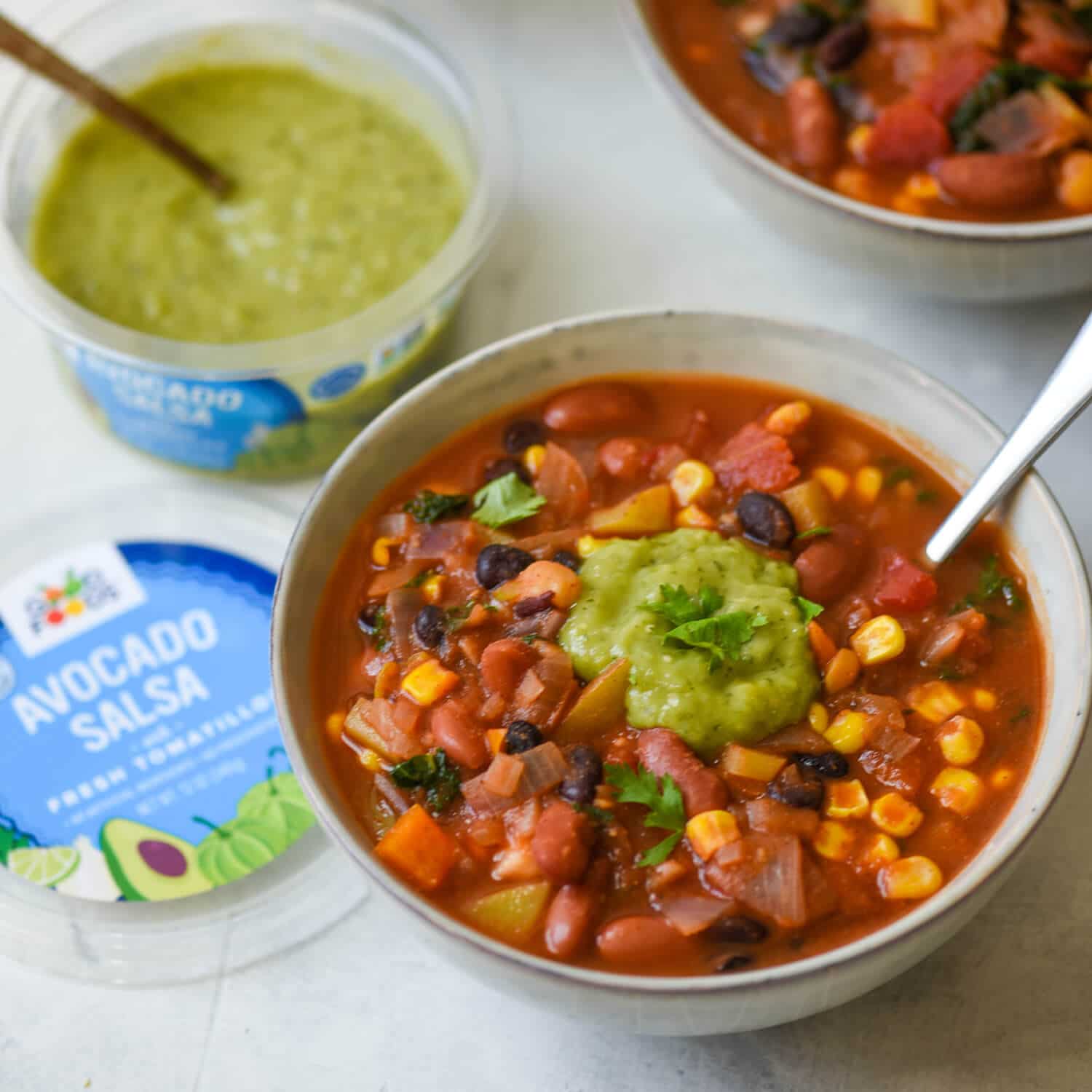 Our friend @bestofvegan created a recipe made with mostly pantry ingredients and is ideal for a comforting family dinner or as a meal prep option for singles and couples. Topped with @GoodFoods' delicious avocado salsa, this quick and easy dish will be a pantry staple. Get the recipe here.