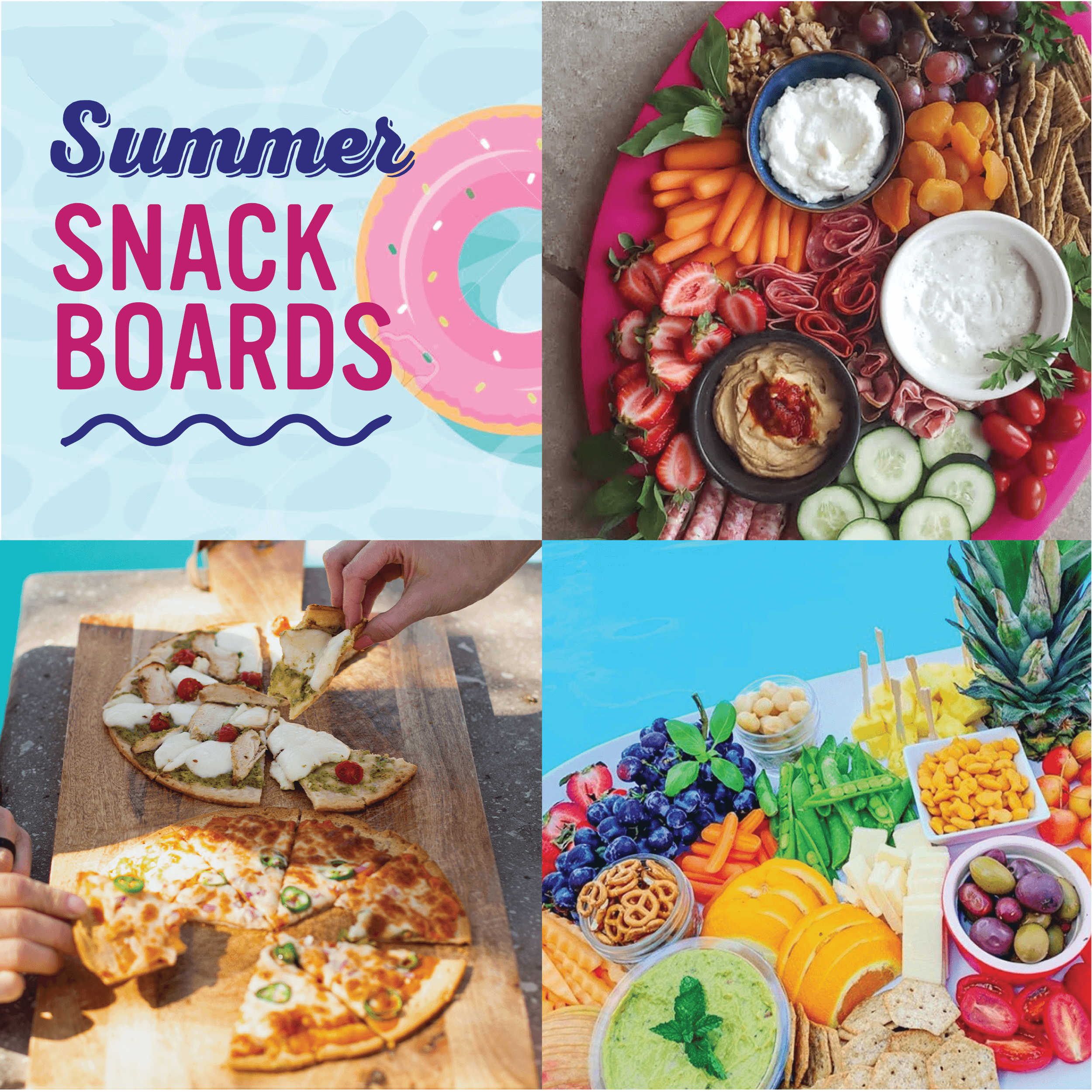 Summer Snack Boards
It's swim season! We're sharing our favorite Summer snack boards featuring Good Foods dips that are easy to assemble and good-for-you to enjoy.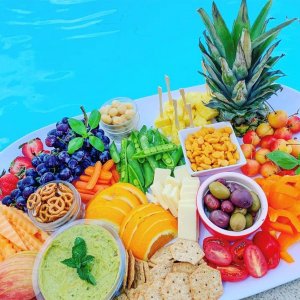 There's no easier way to make your next pool party Insta-ready than by throwing together a colorful rainbow platter filled with all your favorite fruit, veggies, cheese and crackers. This board is complete with Good Foods Chunky Guacamole, made with simple and fresh ingredients. 

Take pizza up a notch the next time you're hanging by the pool – and it's never been easier. Our two versions start with a simple pre-made crust. For a Spicy version, build your pizza with Good Foods Buffalo Dip, sliced jalapeno and your favorite cheese. For a Mediterranean spin, start with Good Foods Avocado Pesto Dip, fresh mozzarella, pulled chicken and cherry tomatoes.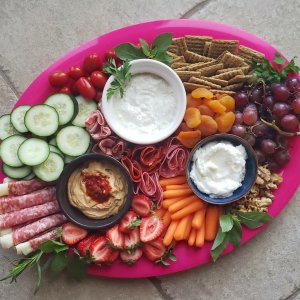 A classic charcuterie board with cheese, meat and fruit is always sure to be a crowd pleaser. We've enhanced our version with Good Foods Creamy Ranch Yogurt Dip to give every bite a kick with all the flavor you expect from ranch dip.

How are you snacking by the pool this summer? Comment below and let us know!