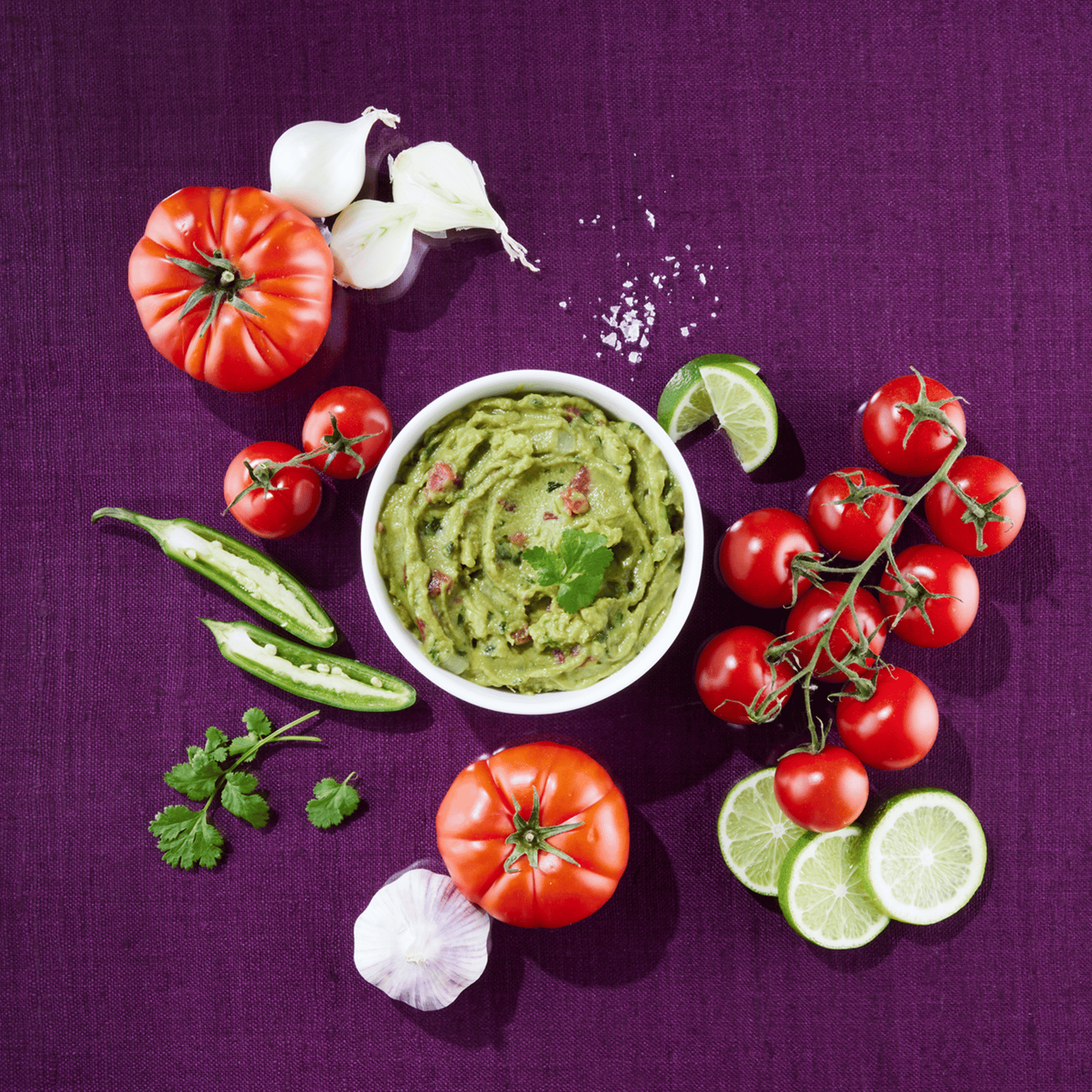 7 Best Costco Food Deals in January
Heading on a Costco run this January? You might be curious about whether the warehouse club has any incredible food deals to add to your cart for the month. From breakfast sandwiches to guacamole, there's something delicious for every meal at an affordable price.
This is an especially great deal to snag this January at Costco. Ramhold said these are $4 off in January, which means shoppers can get a package of three 10-ounce containers for around $9 or so depending on their warehouse location.
"Whether you want it as a quick snack or to use it as a spread on sandwiches, this is an excellent deal for something which has no added sugars or preservatives, so you can feel much better about eating it," Ramhold said.
Check out the full article here!
Article sourced from GoBankingRates.com.