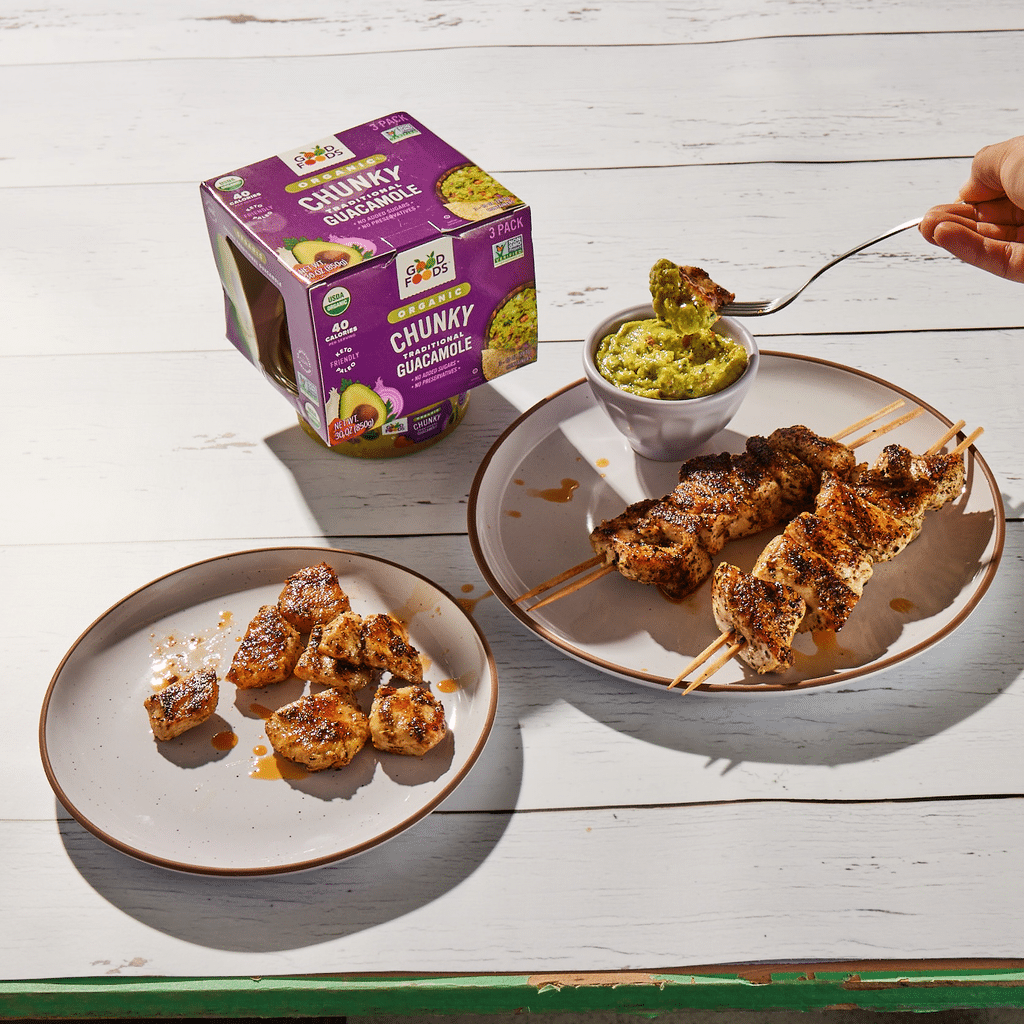 7 Healthy Costco Deals to Look for This October
It's no secret that guacamole is both tasty *and* good for you—that's part of the reason why we have so many delicious recipes for this classic dip. But if you just can't get your hands on some perfect avocados or you're short on time, store-bought guacamole is a solid backup plan. Folks who love adding a side of guac to work or school lunches will love Good Foods Organic Chunky Guacamole, which comes in sets of three 10-ounce cups and is perfect for an on-the-go snack. Grab a pack and get $4 off your purchase.
Check out the full article here!
Article from Eatingwell.com