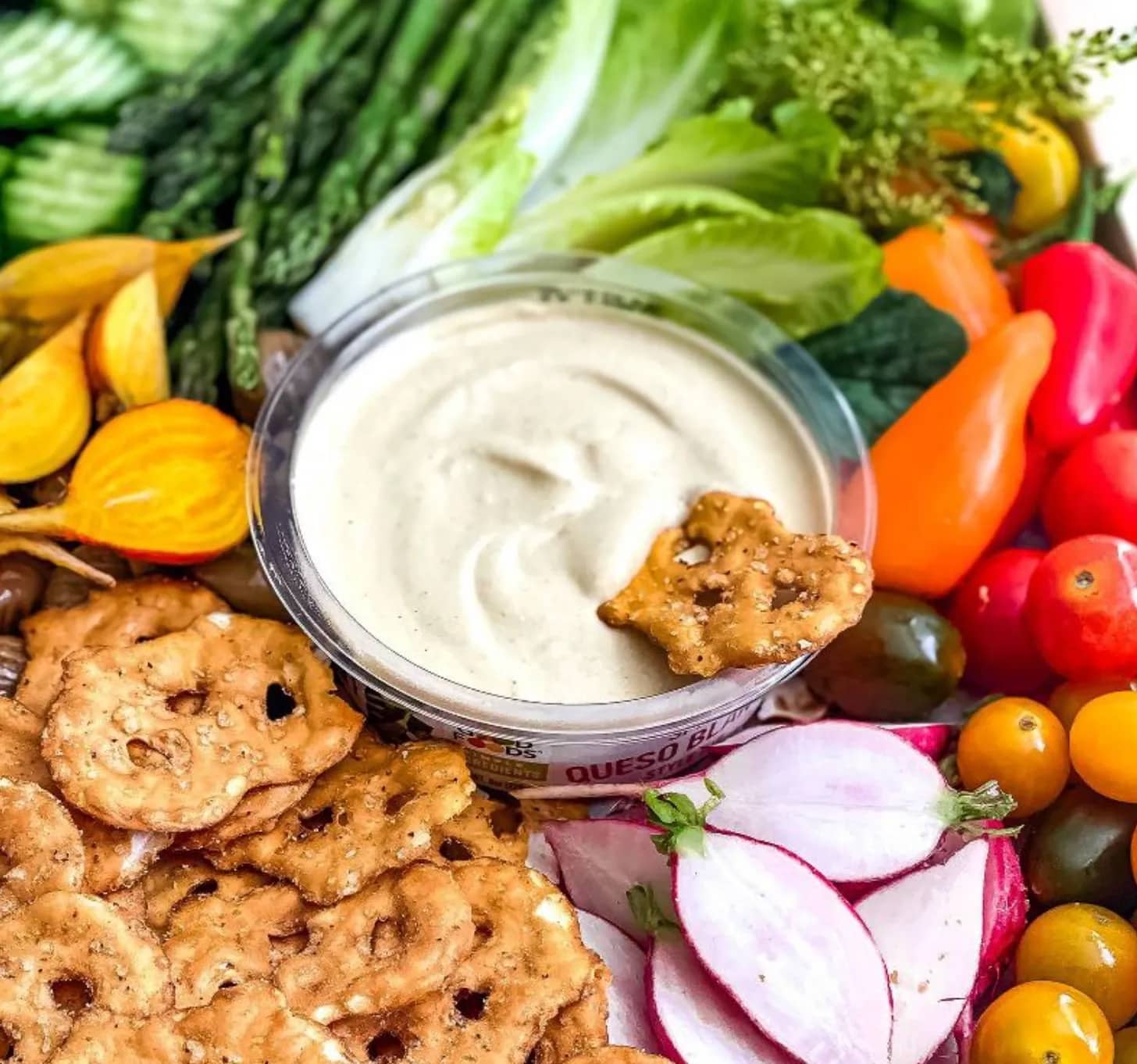 Add These Healthy Snacks From Target To Your Holiday Shopping List
Get ready for the holidays—Good Foods Spicy Queso Dip was featured in Brit + Co as a delicious and healthy holiday addition!
We know that holiday parties take tons of meticulous planning sessions to get all the details down and make guests happy. Sure, festive drinks, decor, and a catchy playlist can create a great get-together, but amazing food and snacks are definitely not to be forgotten. If you want to host an unforgettable holiday party, you must think smarter, not harder. That's where our beloved Target comes in. Their supply of healthy holiday snacks provides a plethora of easy options for you to keep on hand.
Check out the complete list here!