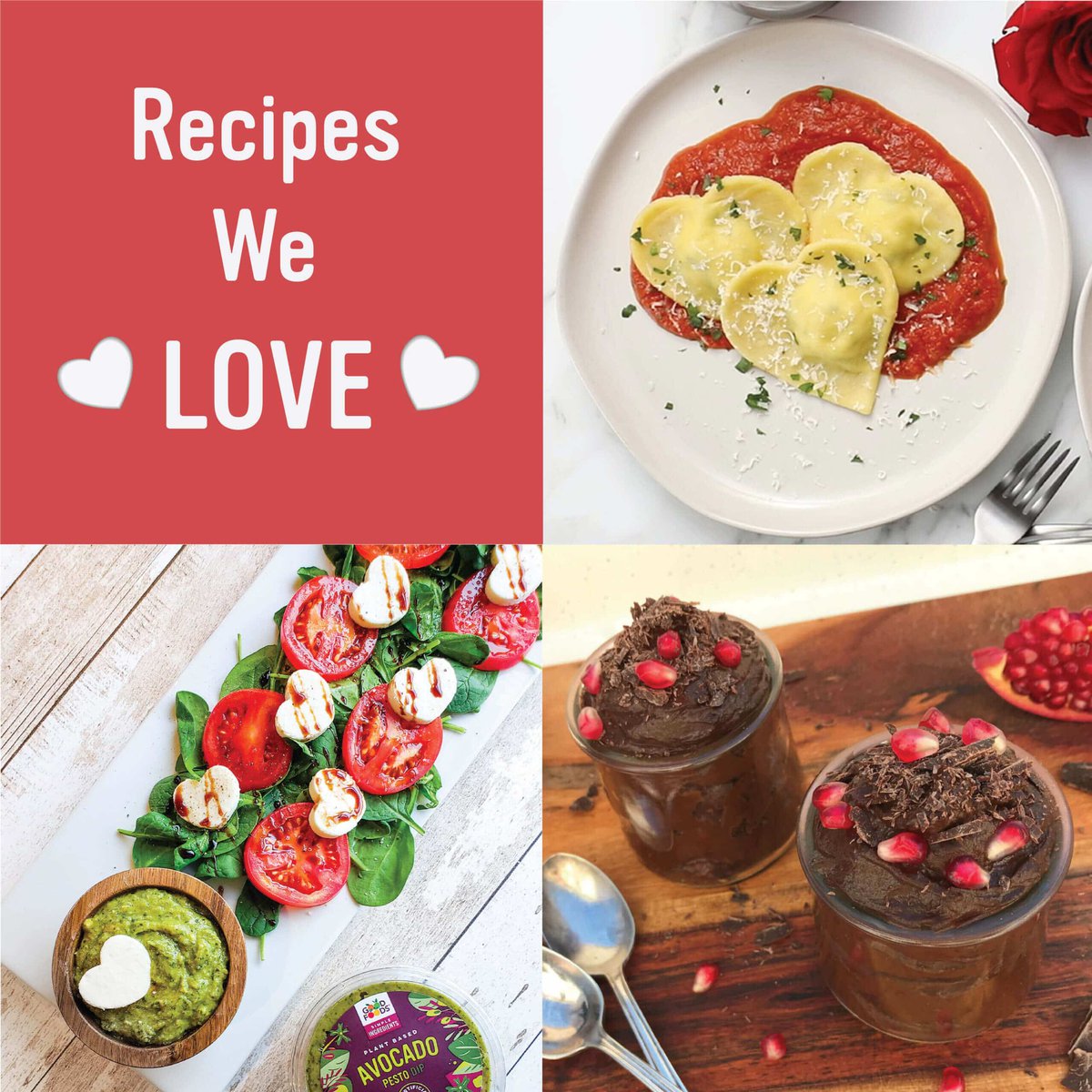 Celebrate Valentine's Day with Good Foods
Be with the one(s) you love this Valentine's Day, but don't forget to eat what you love as well! We've compiled a list of our favorite Valentine's Day-themed recipes for you to enjoy and share with the ones closest to your heart this weekend. 
This filling and delicious recipe is the perfect way to show someone you love them. Follow this step by step video and let us know what you think!

Looking for a last-minute recipe idea for your valentine? Don't worry, we've got you covered! Here's a savory recipe that's as adorable as they are easy to make.

From our very own "Share the Love" winner – This incredibly delicious (and healthy) chocolate mousse is ready to eat in minutes – or simply chill it until you're ready to serve. Good Foods Avocado Mash helps create the silky, rich, and creamy texture of this delectable chocolate mousse that you will want to make and eat every single day.
How will you be celebrating Valentine's Day? Comment below and let us know!