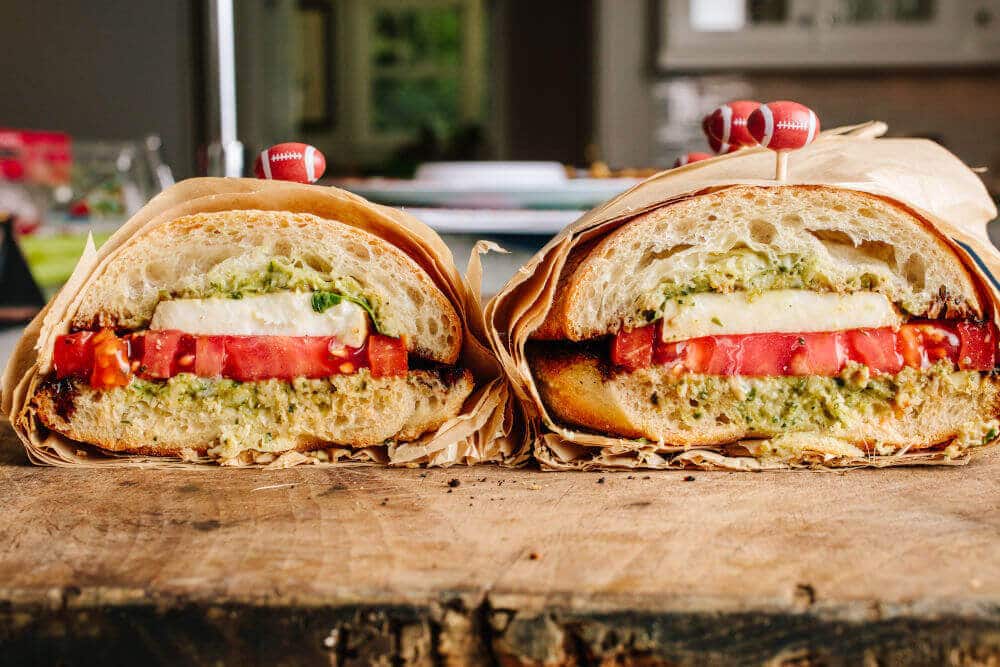 Go Green with These St. Patrick's Day Recipes
Get ready for St. Patrick's Day with these simple, tasty recipes that say "Top O' The Morning!"
Have a smashing good time with these potatoes! All you need is our Good Foods Avocado Pesto Dip for a tasty twist on your spud-tacular creation.
Perhaps a fun potato smash session is the way to solve whatever's been pesto-ing you this week…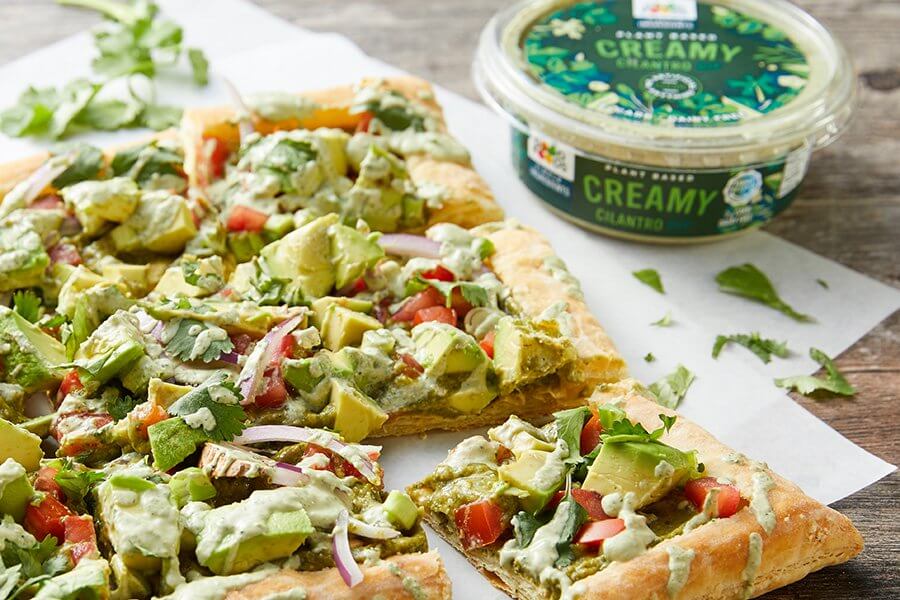 Slice, slice, baby! After a long day, there's nothing more satisfying than a slice of pizza with extra dipping sauce.
We're taking the "guilty" out of guilty pleasure with our healthy take on a flatbread.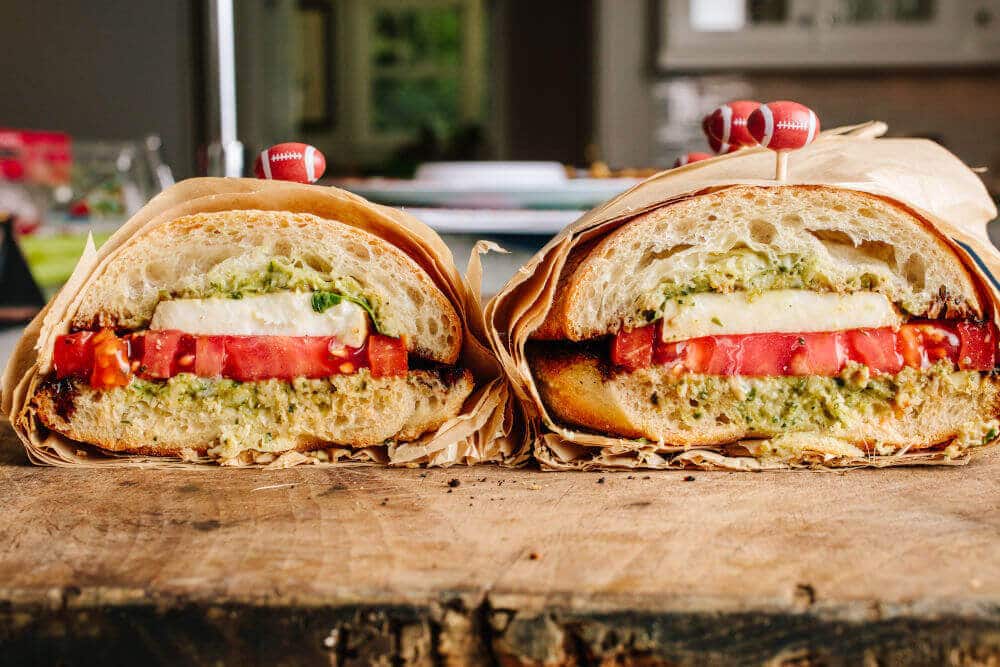 Take your avocado toast from open to closed sandwich! These are the perfect on-the-go snack for the St. Patty's Day parade – just wrap 'em up and place in your bag.
Pro tip: Mix up our Avocado Pesto Dip on one slice with our Cilantro Dip on the other slice for even bolder flavors.