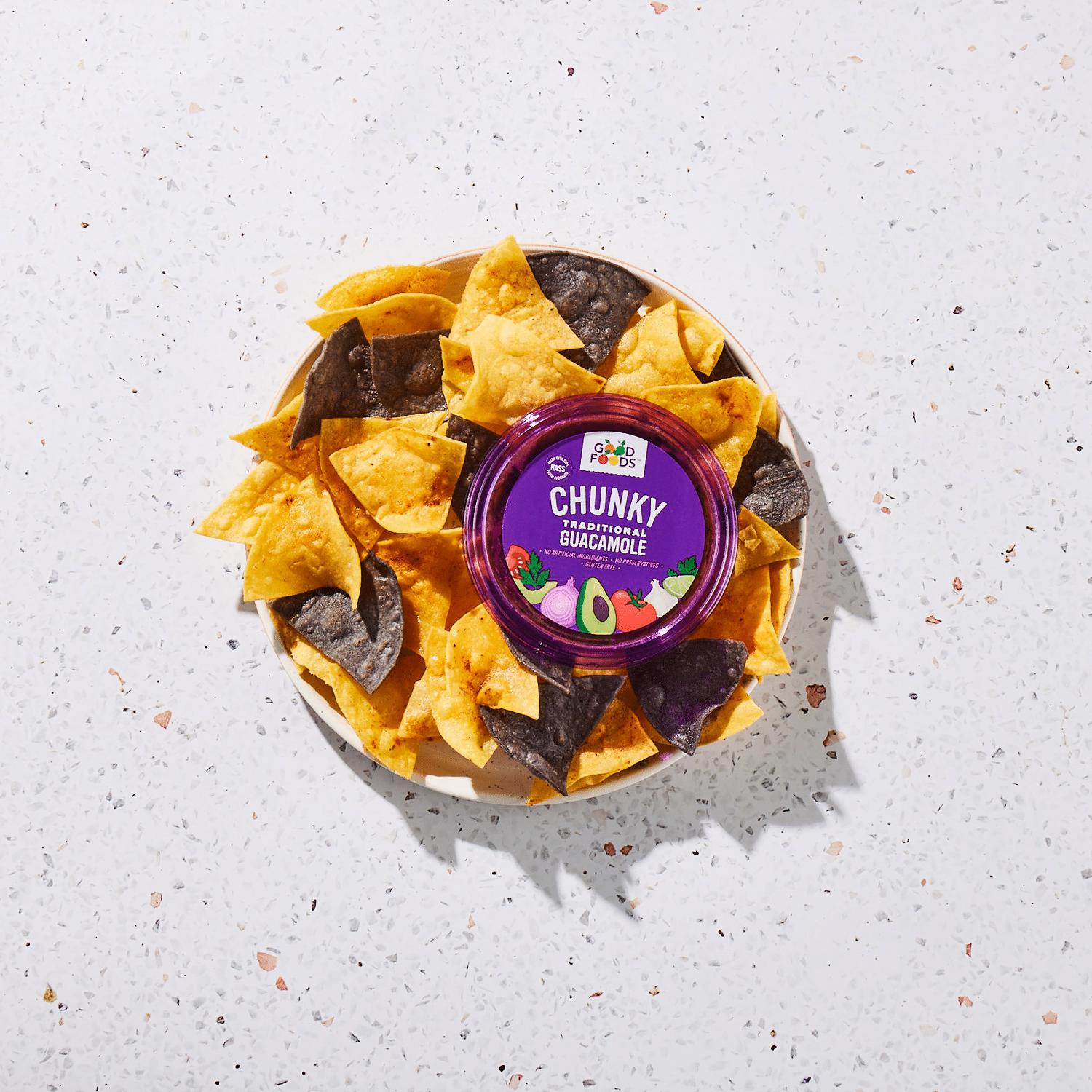 Good Housekeeping's 2023 Best Snack Awards
Full of flavor, this fresh pick features a simple, nutritious mix of 100% Hass avocados, tomatoes, onions, garlic, and fresh lime juice—that's it.
LAB RESULTS: The dip stood out because it's made using high-pressure technology that keeps it fresh without preservatives. And it's the guacamole that received the best scores from our taste testers. "Nice and creamy, yet thick enough to hold up to a chip," said one person.
Check out the full article here!
Article from Goodhousekeeping.com