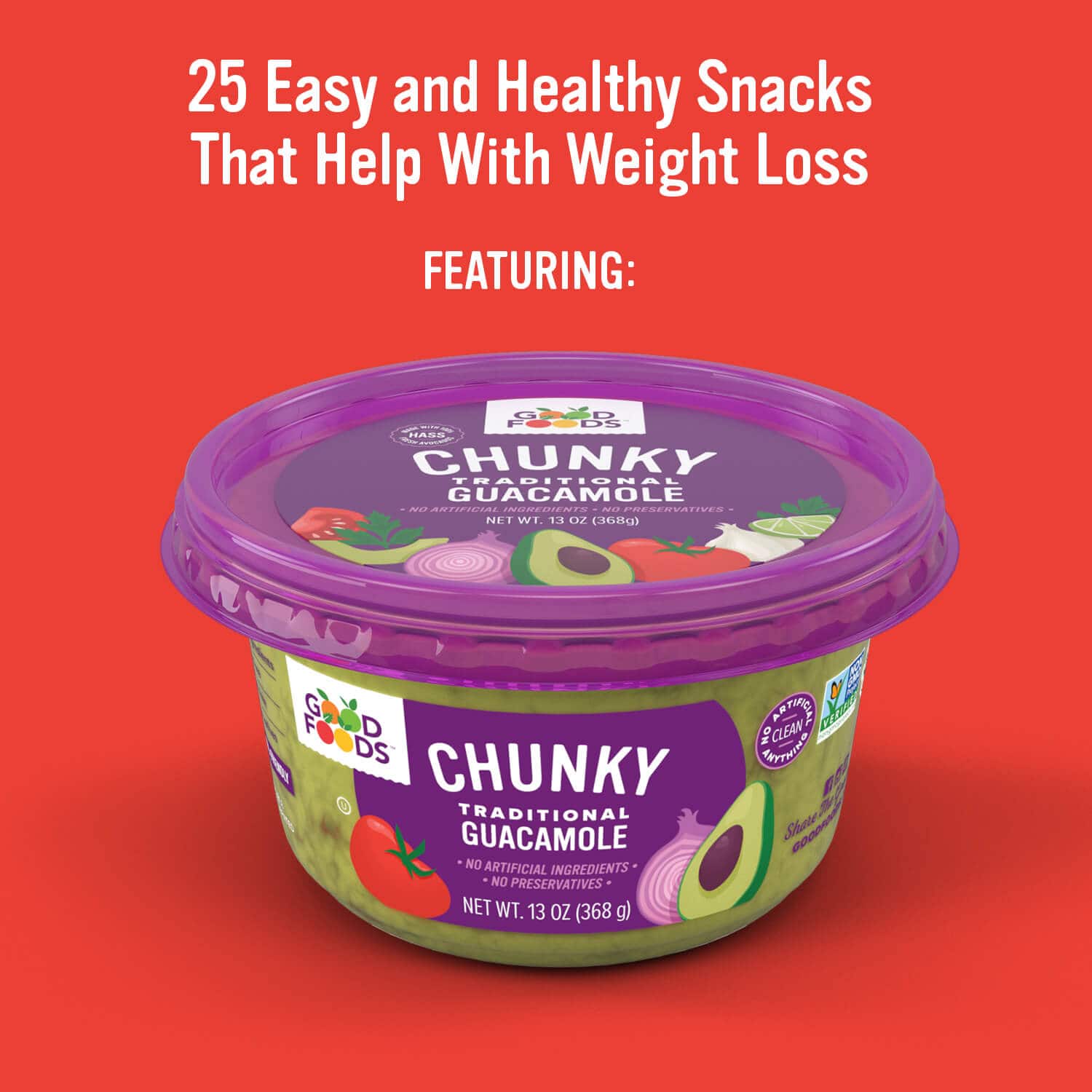 Chunky Guacamole in Men's Health Magazine's '25 Easy & Healthy Snacks' List
We are so excited to announce that our Chunky Guacamole is part of Men's Health magazine list of 25 Easy and Healthy Snacks That Help With Weight Loss!
"Avocados are full of fatty acids and fiber found to keep you full. Dip your favorite veggies into a side of guac for an easy afternoon snack."
These mini-meals will help you power through the day.