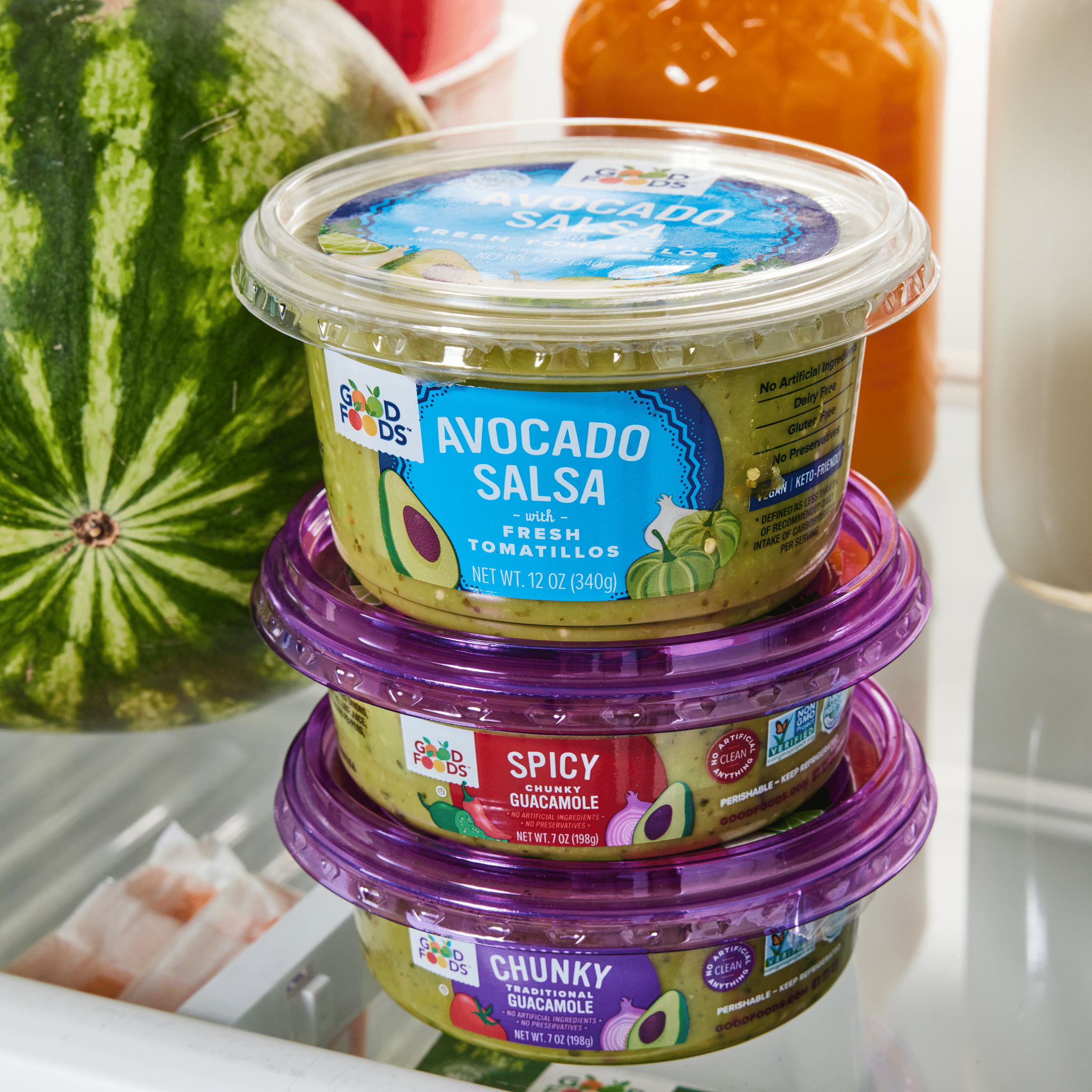 The 13 Best Store-Bought Dips to Stock up on Ahead of the Super Bowl
Good Foods Avocado Salsa is the perfect Superbowl Snack!
Value: 18/20
Quality: 19/20
Flavor: 20/20
Texture: 18/20
Crave-ability: 19/20
TOTAL: 94/100
Across the board, salsa verde tends to be pretty good. We just didn't realize how quickly it'd disappear once you add avocado to the mix. This salsa makes for another great gluten-free, vegan option for your table, with a mild-to-medium spice level (the avocados tone down the kick of the tomatillos).
Check out the full article here!