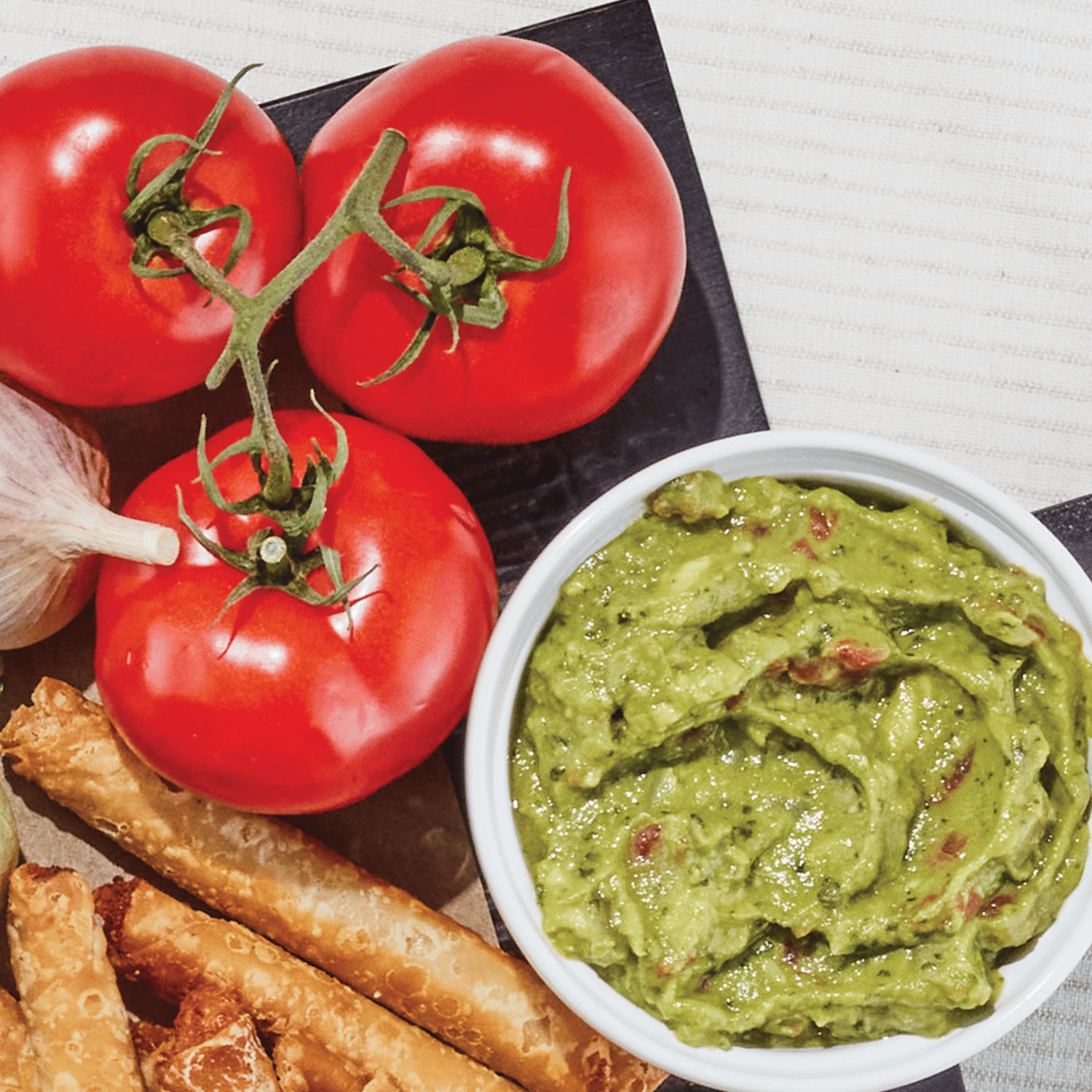 The 20 Best Sale Items at Costco in January
Costco's newest crop of warehouse deals is available, and there are some excellent sale items to snap up. And it's like they had New Year's resolutions in mind when they made them. There are deals that speak to those looking to reduce added sugar and alcohol, increase their omega-3 intake and meatless meals, plus snacks to pack for work and school. Let's get started!
Chunky goodness and full of flavor. This simple blend of Hass avocados, tomatoes, onions, garlic, and fresh lime juice is guacamole at its purest. Grab yours today with $4 off a 3-pack at Costco through January 27th, 2023. 
Check out the complete list here!
Article sourced from EatingWell.com.