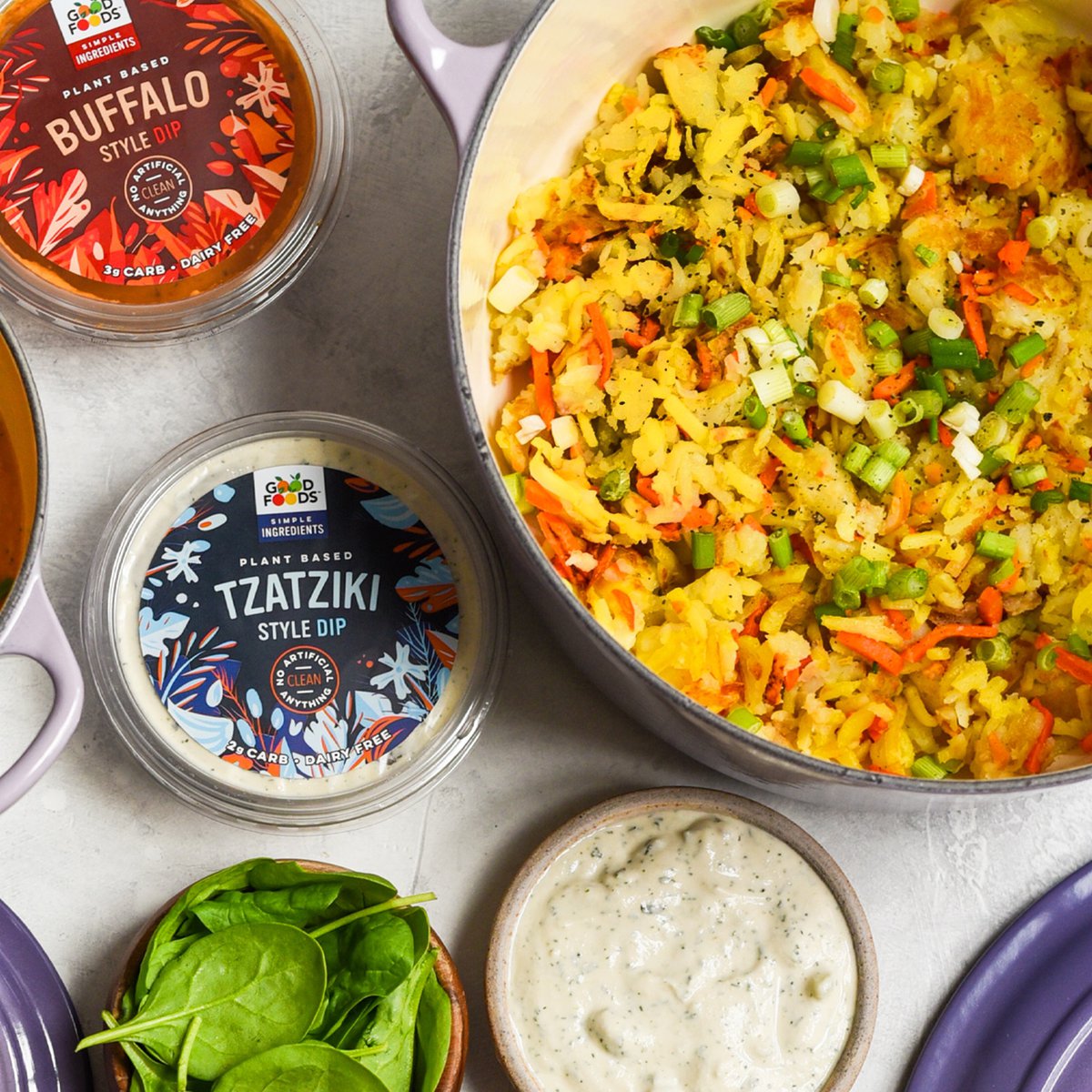 One-Pot Vegetable Hashbrowns
Who said eating vegetables has to be boring? We've got you covered with this healthy mixed-vegetable hashbrown that is so delicious and filling from @bestofvegan. 
Ingredients:
4 Large potatoes, shredded 

2 green onions, chopped

2 carrots, shredded

½ onion, chopped

3 cloves of garlic, minced

Salt and pepper to taste
Directions:
Over medium heat, add butter or oil to the pan. 

Add potatoes and allow to cook for 10 minutes with the cover on. 

Add in shredded carrots and copped onions, cook 10 minutes.

Add in minced garlic and chopped green onions, cook for 2 minutes.