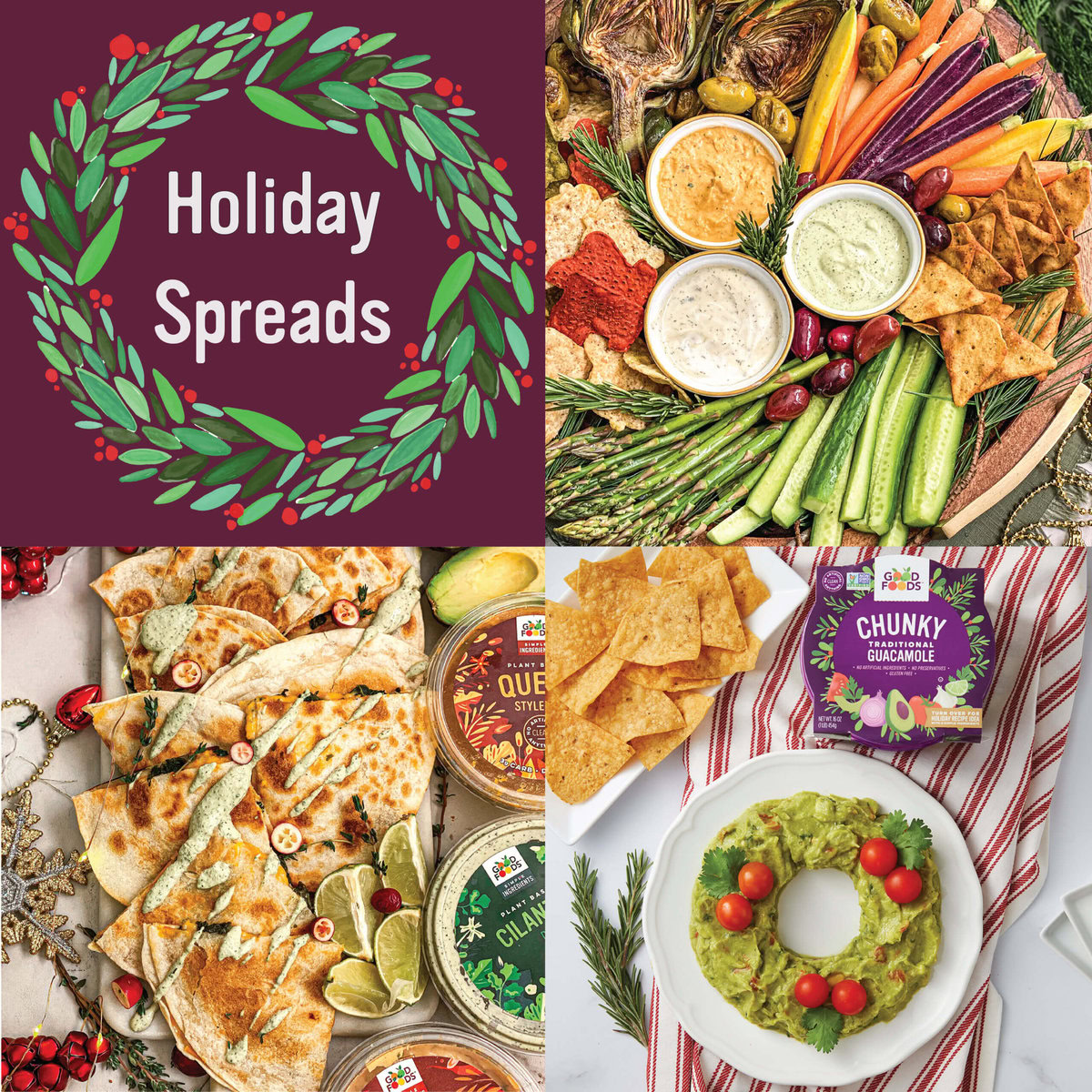 Entertain With GOOD!
We want to make holiday entertaining easy this year, and there's no easier way than serving Good Foods dips made with fresh ingredients and good for you foods. For the smaller gatherings set to happen this year, the recipes below are either easy to make or assemble, and won't leave you stressed.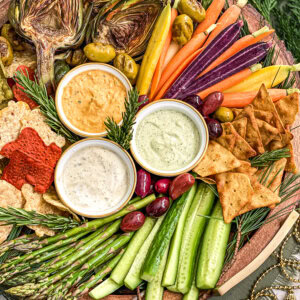 Why dip one when you can dip all three?! We've included some of our favorite Good Foods dips – Buffalo, Cilantro and Tzatziki – on this entertaining board meant to be shared by everyone!


This Instagram-able version of a holiday wreath featuring Good Foods Guacamole is sure to be a crowd pleaser! We like using our go-to Chunky Guacamole, but for added heat be sure to try out our Spicy guacamole.

@naturallyzuzu helped us create these delicious sweet potato & kale quesadillas that go great on any entertaining table this holiday season!
How will you entertain Good Foods? Comment below and let us know!