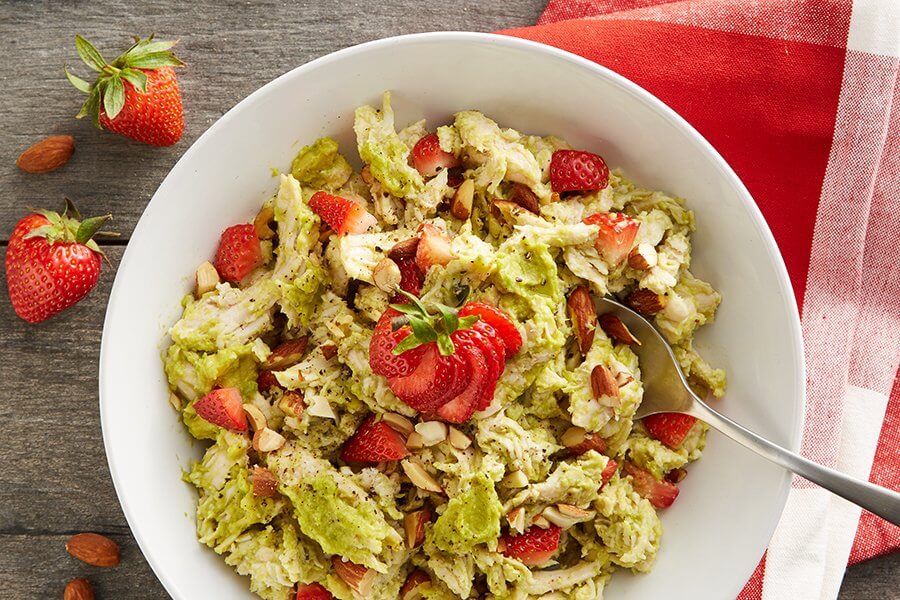 3 Patio-Friendly Recipes That Will Make You Excited for Your Three Day Weekend
Sorry Summer Solstice, the last weekend of May is actually our official start to summer, and it comes with a three day weekend! (Honestly, May barely feels like Spring, but we digress.) We can already smell the smoke from the grill and the hear the pour of a cool, refreshing drink…
Not sure what to bring to your three day weekend festivities? No worries. Here are a few of our favorite patio recipes to get your party started: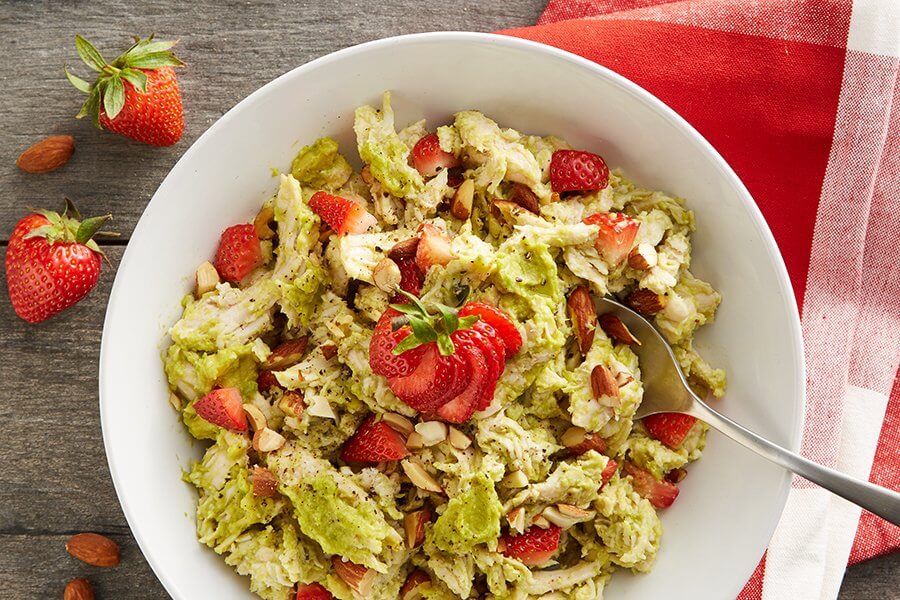 Any party hostess knows that you have to prepare food in advance for smooth sailing. Chicken salad is one of those easy to prep classic summer dishes that have been a saving grace for decades. With shredded chicken, almonds and sweet strawberries tossed with Avocado Mash this recipe is going to make quite a hen-trance to the party.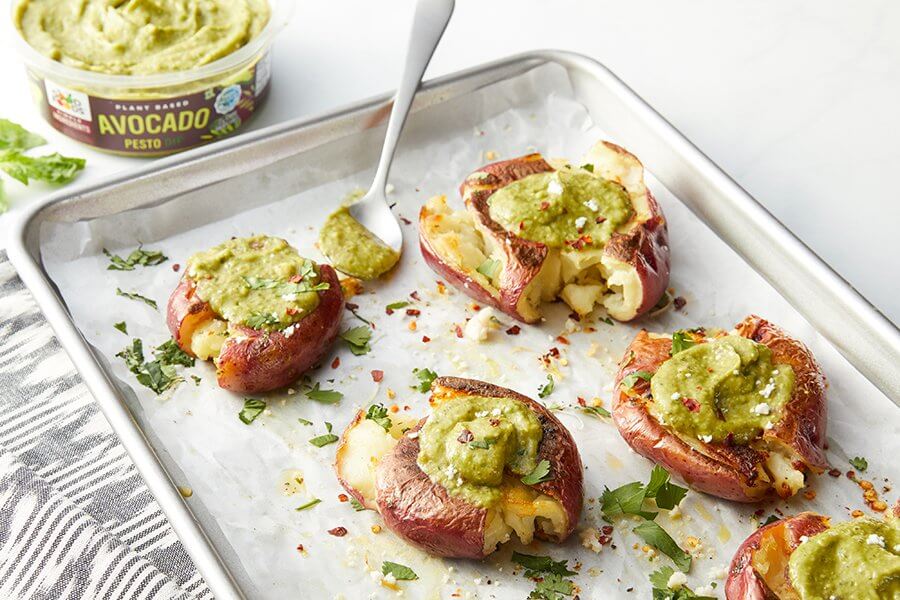 Okay, how fun does this recipe look? These Smashed Potatoes are covered in our tasty Avocado Pesto Dip to bring bold flavors. If you're feeling a little hot potato, this little recipe packs a big punch to your usual baked potato side dish.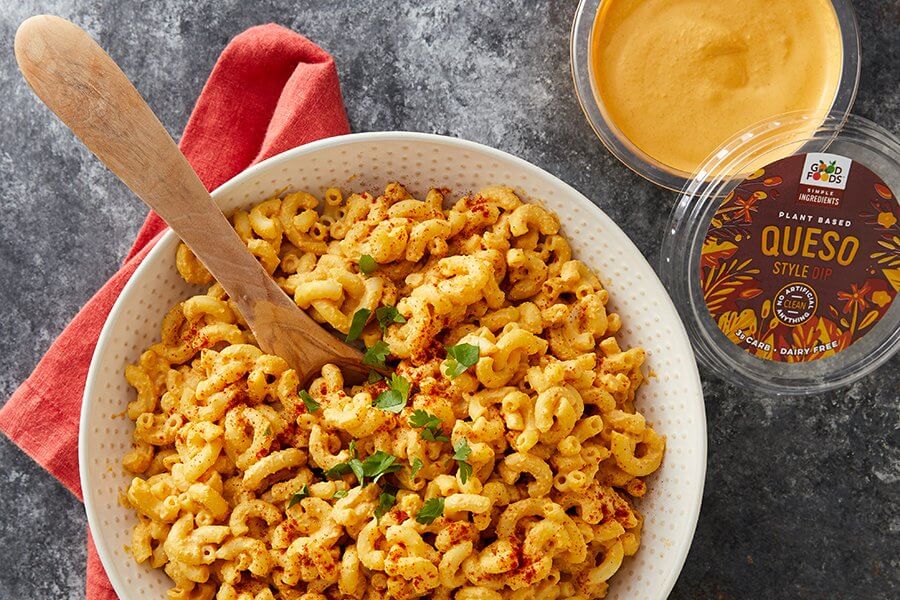 I'll stop the world and melt with you… Let's face it – everyone likes mac and cheese. Not only is it a childhood pastime, it also tastes so much better as an adult. Bring a smile to everyone's face with a twist on a classic party favorite! All the flavor without all the work – pick your favorite pasta to cook and top with our ready made Queso Style Dip for quick dish sure to steal the show!
How are you celebrating the three day weekend with loved ones? Tell us in the comments below!