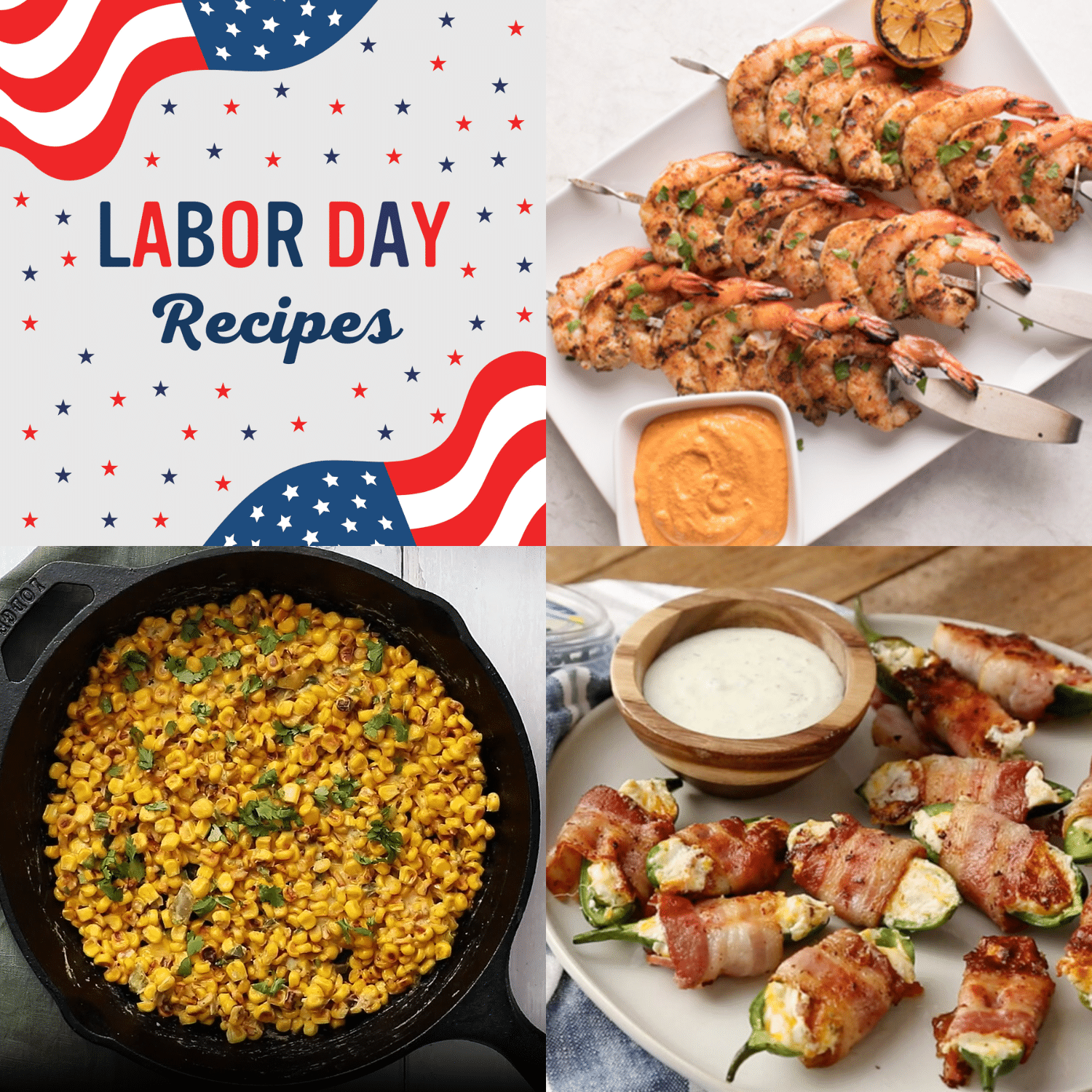 Fun Recipes For Labor Day!
Having an end of summer/Labor Day BBQ? Try these three easy and yummy Good Foods recipes to spice up your cookout! Tag us on Instagram or TikTok if you make any of these yummy dishes 🔥 Enjoy!
Try these delicious grilled shrimp skewers and bring them to your Labor Day cookouts! Pair them with a side of Good Foods Plant-Based Buffalo Style Dip for a flavorful entrée!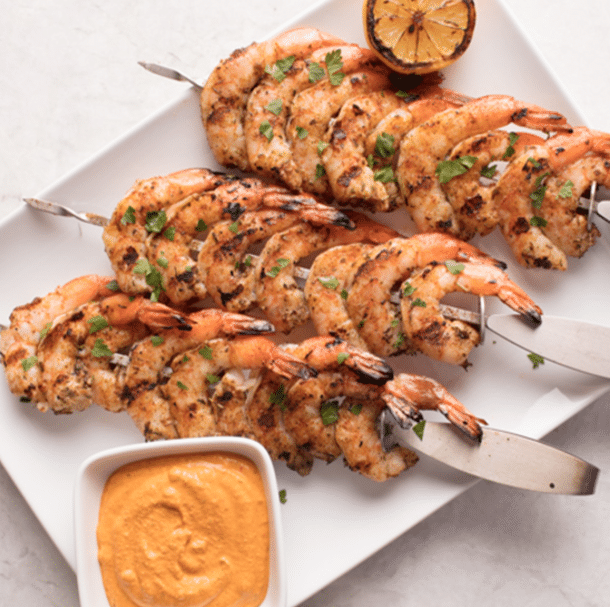 In charge of bringing a side dish to the Labor Day BBQ/cookout? Bring this delicious spicy elote dip made with Good Foods Spicy Queso Blanco!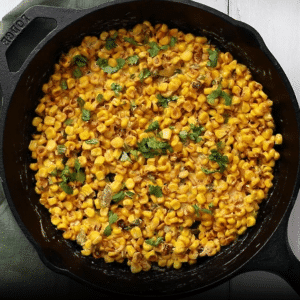 Bring an appetizer everyone will love to your Labor Day celebrations! Try these bacon ranch jalapeno poppers dipped in Good Foods Creamy Ranch Yogurt Dip.