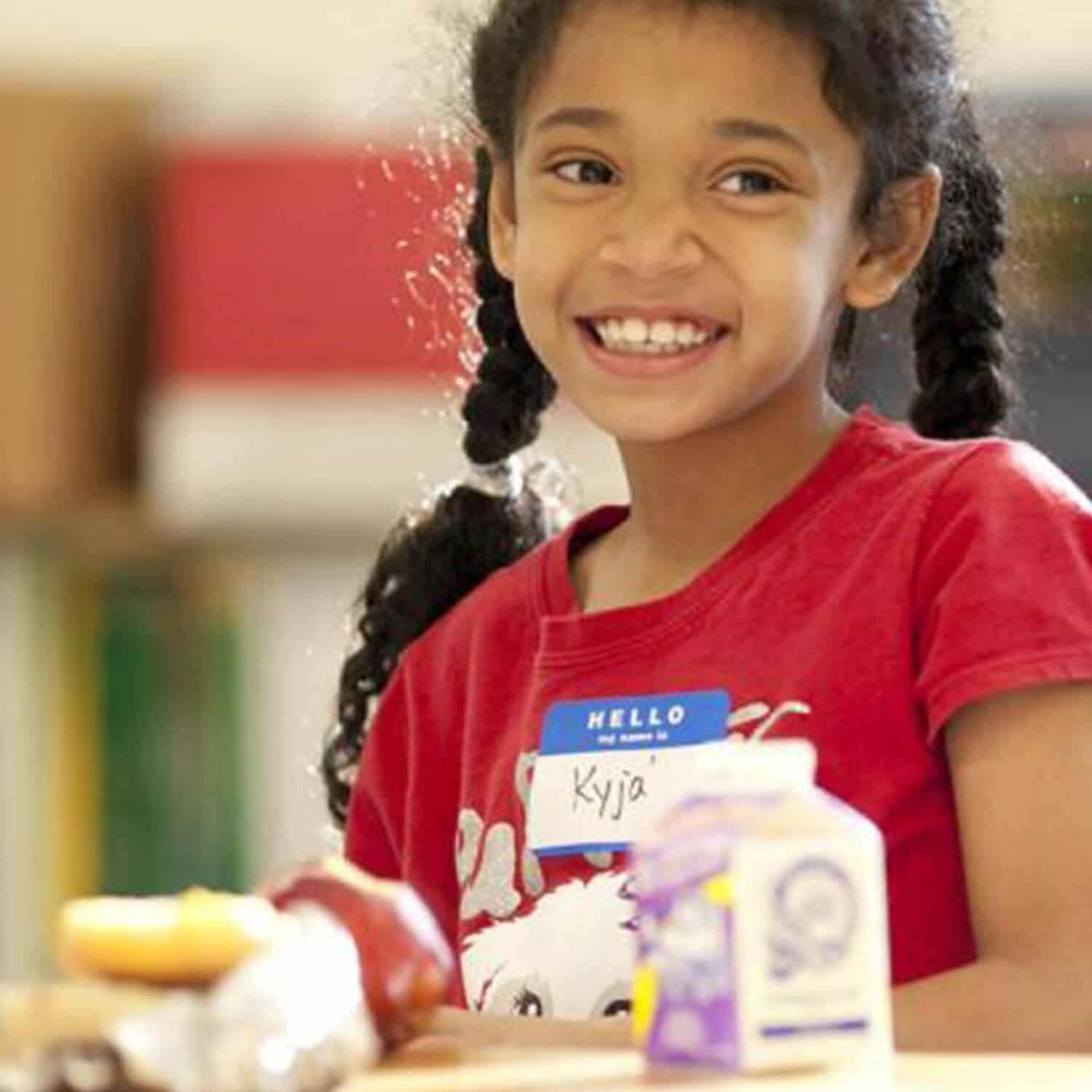 Good Foods Declares Charitable Company Mission in Support of No Kid Hungry
PLEASANT PRAIRIE, Wis. (September 5, 2019) – Good Foods, a better-for-you foods company, is pleased to announce its charitable mission to support No Kid Hungry, a national campaign to end childhood hunger in America, during the back-to-school season. Through education and charitable endeavors, Good Foods and No Kid Hungry are centered around a mutual dedication to bringing communities together around food.
As families begin the new school season, Good Foods is providing a QR code on all products sold in stores to educate shoppers about childhood hunger in America and he company's charitable mission. Good Foods will donate $.10 for each branded deli cup sold during the month of September back to No Kid Hungry to end childhood hunger, with a minimum commitment of $35,000.
"We couldn't have asked for a more generous or reputable campaign to partner with," said Danyel O'Connor executive vice president of sales and marketing at Good Foods. "No Kid Hungry perfectly aligns with our mission and values as a family-owned business to encourage and create accessibility of good food for people in need."
The Good Foods charitable mission aims to educate communities on fresh, better-for-you food that comes from the ground and enable promising students with a passion for food to promote the growth of good, safe foods. Additionally, Good Foods encourages consumers to donate fresh food to events and food pantries that feed children and families in need.
"Childhood hunger is a serious problem in America and has been linked to kids struggling to learn and reach their full potential," said Jill Davis, Senior Vice President, Corporate Partnerships at No Kid Hungry. "We are grateful for Good Foods' support of our work to ensure kids' have the food they need to thrive."
For more information about Good Foods and good-for-you inspiration, please visit http://goodfoods.com/, or follow the brand on Facebook, Twitter, and Instagram.
#  #  #
About No Kid Hungry
No child should go hungry in America. But 1 in 6 kids will face hunger this year. No Kid Hungry is ending childhood hunger through effective programs that provide kids with the food they need. This is a problem we know how to solve. No Kid Hungry is a campaign of Share Our Strength, an organization working to end hunger and poverty. Join us at NoKidHungry.org.