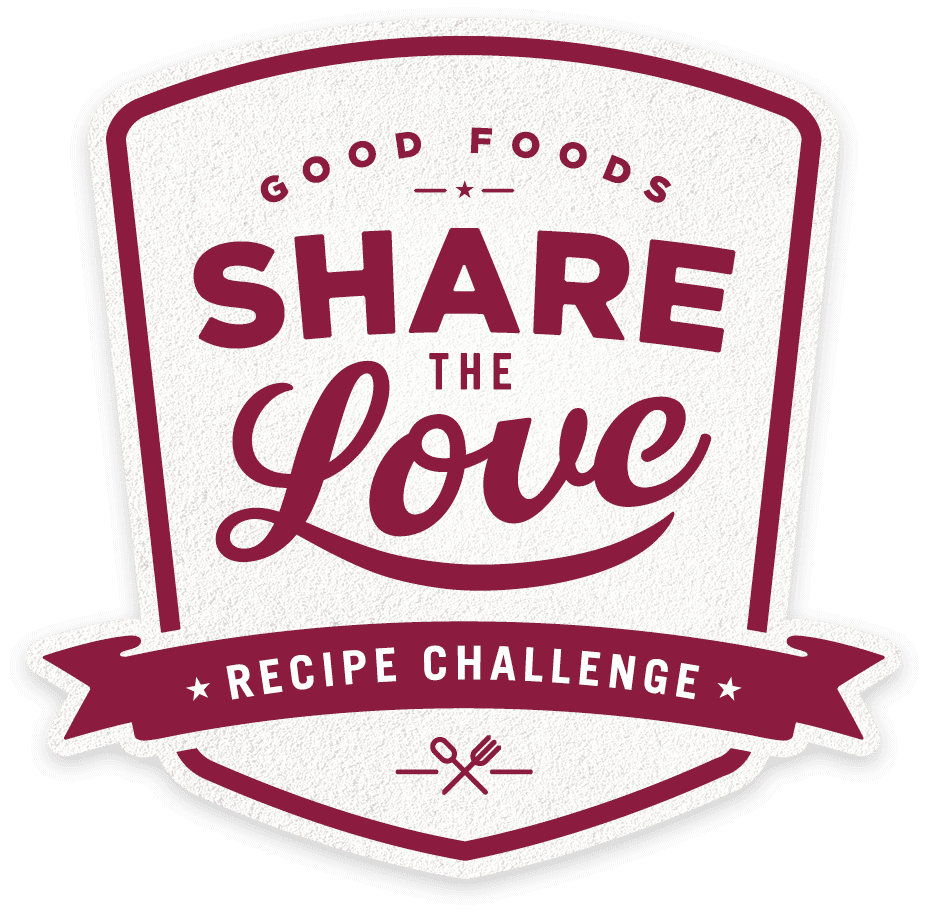 Good Foods Hosts "Share The Love" Recipe Challenge
PLEASANT PRAIRIE, WIS. – Good Foods is inviting consumers to participate in the company's 'Share the Love' recipe challenge to win cash prizes up to $1,000 through Nov. 15.
Participants can create recipes based around a Good Foods product to be judged in four different categories to receive cash prizes up to $1,000. Additionally, $500 will be awarded to the "Tastiest Photo" from any category and the "Fan Favorite," which will be decided from fan voting.
The recipe categories include:
Best Recipe Featuring Plant Based Dips
Best Recipe Featuring Dairy Dips
Best Recipe Featuring Guacamole
Best Recipe Featuring Avocado Mash
"We have so many creative, loyal fans who use our products in inspiring ways and we can't wait to see the recipe results from our contest," said Mandy Bottomlee, director of content marketing at Good Foods. "The 'Share the Love' challenge will highlight all the delicious recipes that are possible by using Good Foods products."
Read the full article here.
See the winners here.