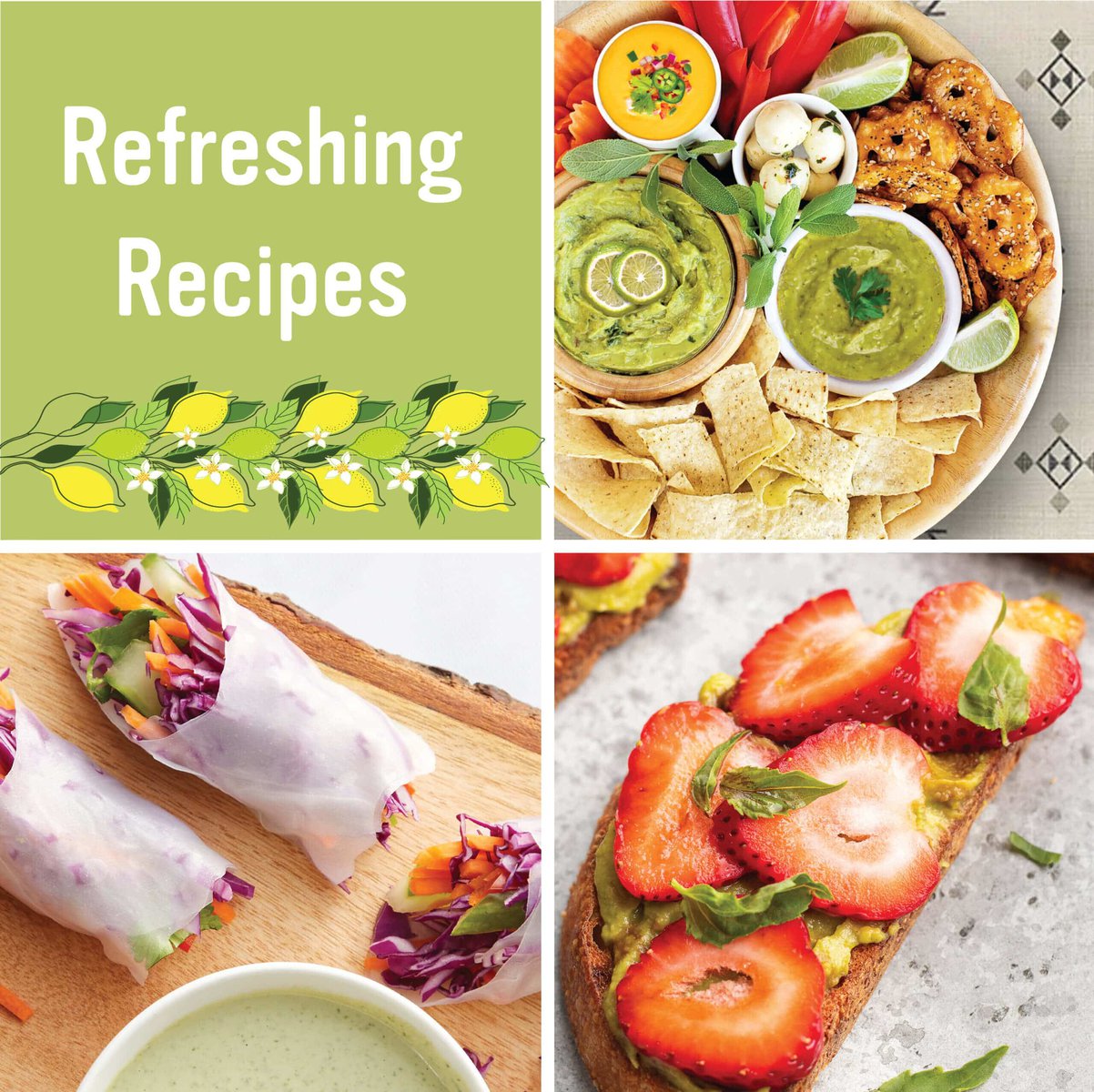 WE'RE CELEBRATING THE FIRST DAY OF SUMMER (6/20)!
Summer is (almost!) here and we've rounded up our favorite recipes to make while the sun is out and the heat is on that are easy and delicious. From a new spin on avo-toast to a summer-worthy vegetable board, get outside and get cooking with these recipes that incorporate summer ingredients and flavorful dips!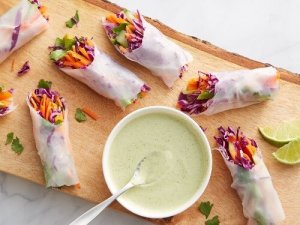 Skip the fried restaurant spring rolls and make this veggie cilantro version! Not only is it much more tasty and colorful, we've also got the perfect dipping sauce: Good Foods Cilantro Dip. All of our Good Foods dips and dressings are so versatile that you can pair it with absolutely everything and any meal! 

 There's no better start to your morning or craving for a mid-afternoon snack than this Avocado Basil Strawberry Toast using Good Foods Avocado Mash. 

Try this easy to assemble charcuterie board that's sure to please a crowd (or party of one!) that includes three of our most crave-worthy dips: Good Foods Chunky Guacamole, Good Foods Queso Style Dip and Good Foods Avocado Salsa.
What's your favorite dish to make during the summertime? Comment below and let us know!