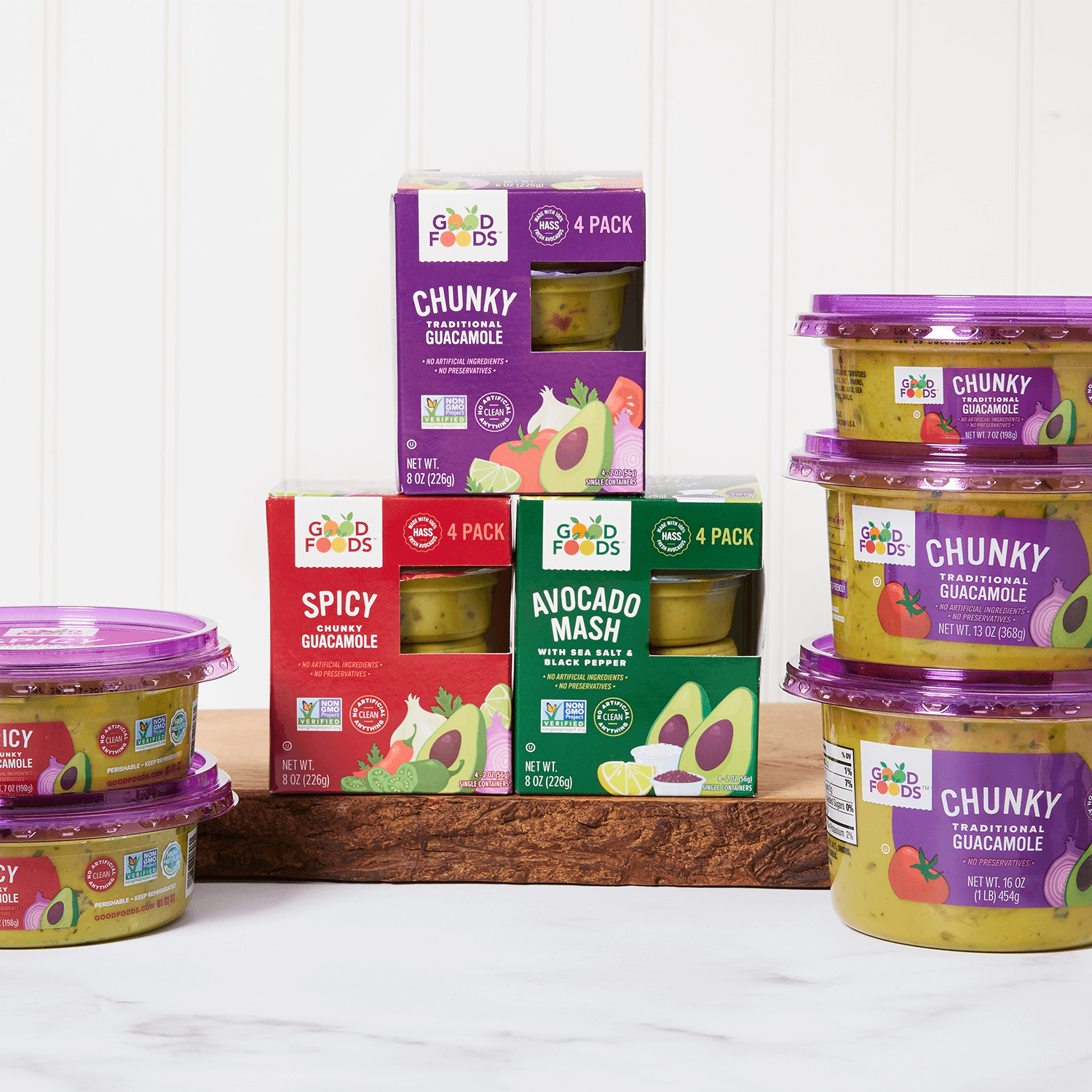 Good Foods Celebrates Cinco de Mayo With "Big Flavor" Campaign
To celebrate Cinco de Mayo, Good Foods, a category leader of plant based dips and good-for-you products, is promoting its guacamole line, Plant Based Queso Style Dip and Avocado Salsa with its "Big Flavor" campaign.
To capitalize on Cinco de Mayo festivities, Good Foods is utilizing a fully integrated marketing campaign to promote the brand as a one-stop-shop for the holiday. Good Foods will be implementing influencer partnerships, social media, advertisements, promotions and giveaways to drive shoppers in stores.