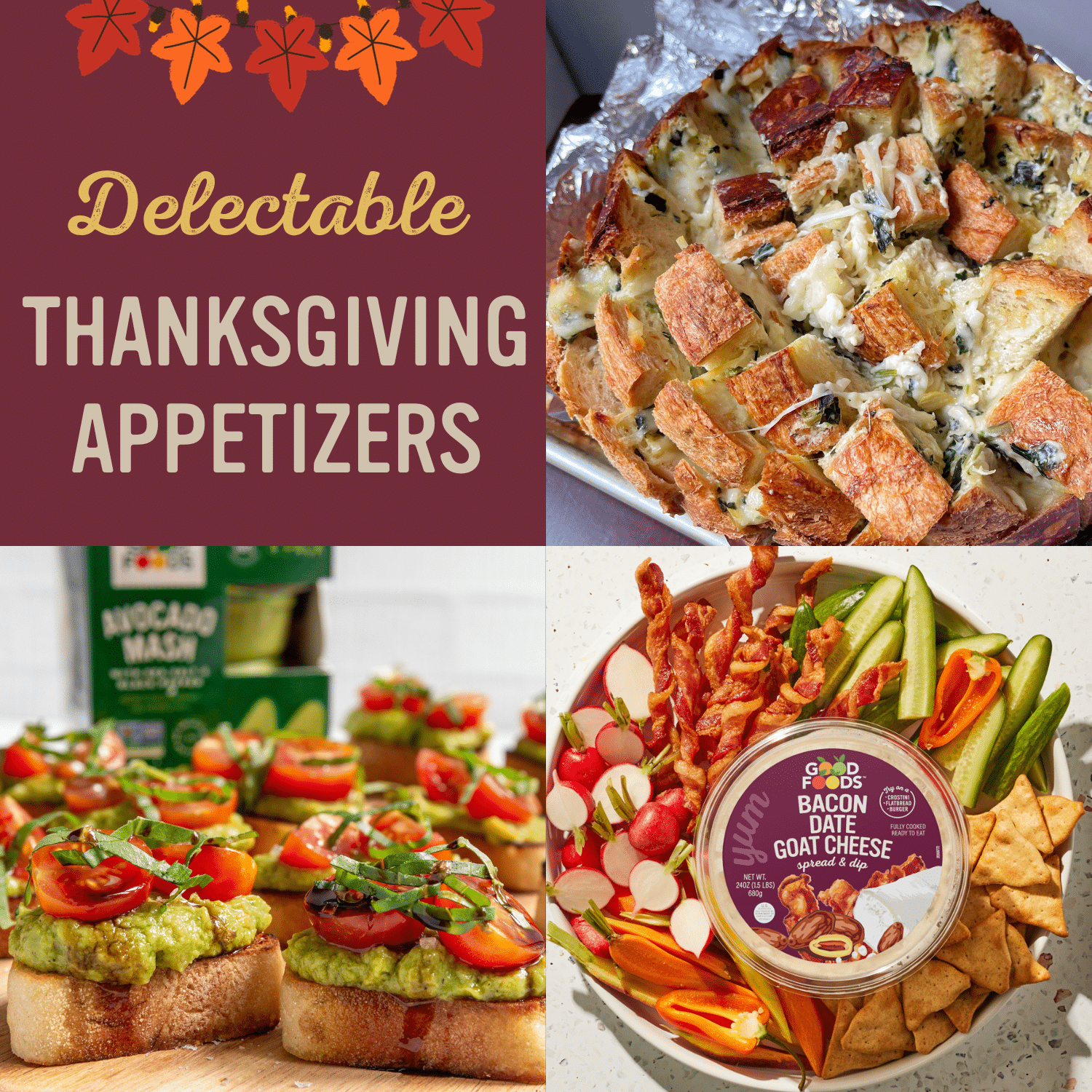 Stress-Free Thanksgiving Appetizers
Good Foods' dips and spreads are here to make your holiday prep work easier! While your guests are waiting for the meal to be ready, put out these simple appetizers that we know they'll love to snack on.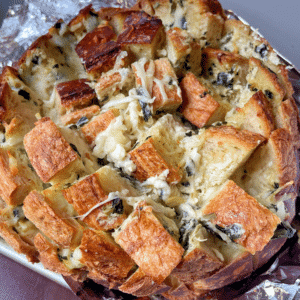 Check out this minimal ingredient recipe from our friend Elizabeth Varga! Good Foods Avocado Mash is the star of the show in this one – load it on top of sliced, toasted baguettes and top with whatever you like. Elizabeth chose to use tomatoes, basil and balsamic glaze, YUM! Mozzarella, red onion, radish, cucumber, whatever you decide to top these with will be just as delish, we promise.